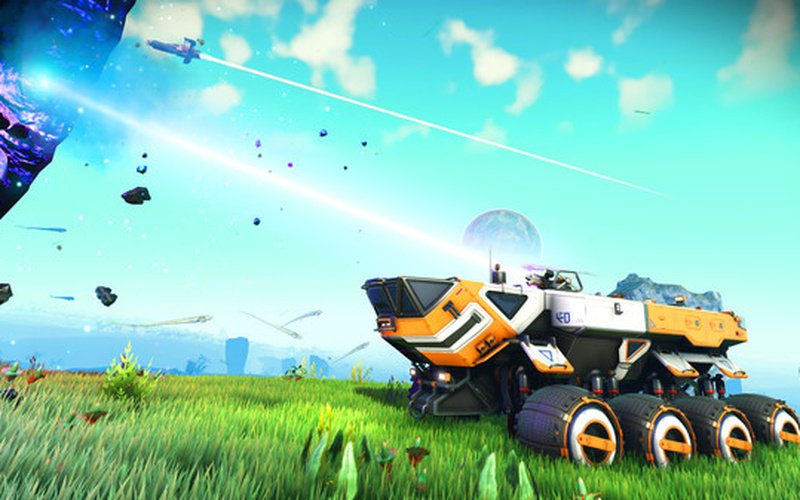 Hello Games has confirmed details on the No Man's Sky update 2.33 patch notes, which is now live for PlayStation 4, PC, and Xbox One versions of the game.
No Man's Sky Update 2.33 Patch Notes
Enable tessellation on Xbox One X.
Introduced partial fix for an issue that could cause players to fall through the terrain.
Fixed an issue for PC players who lost their Void Egg during the final stages of the Starbirth mission and were not able to recover it.
Fix to prevent base parts from spawning around weekend mission objectives.
No Man's Sky was released for PS4 and PC back in August 2016. Since then, the game has grown substantially, with numerous updates providing what many had hoped for at launch in terms of content. Read our No Man's Sky review here.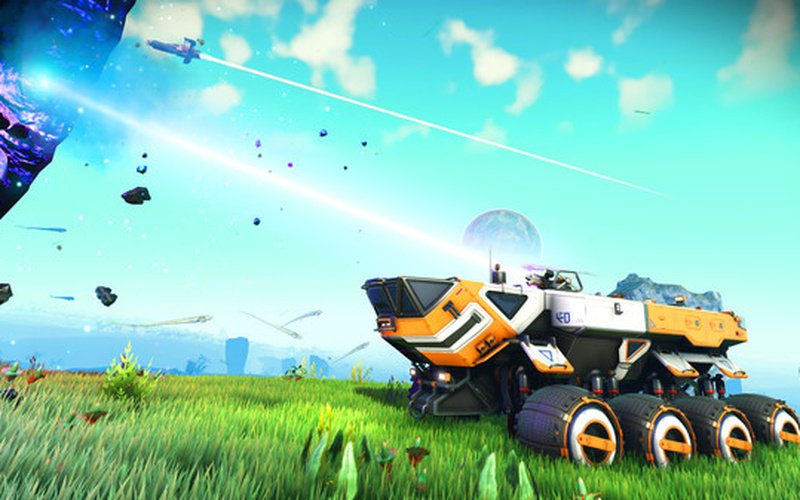 Hello Games has managed to turn things around for No Man's Sky over the past few years, as it was met with heavy criticism upon release for failing to deliver on much of the hype prior to launch. It's now in better shape than ever, and continues to receive a steady stream of updates.
Here's the full blurb on No Man's Sky to give you a better idea of what it's all about:
Be the first to land on beautiful, unknown planets teeming with life. Survive hazardous environments, where alien civilizations seek their fortune and outlaws take it by force. Team up to build anything from small outposts to complex multi-planet colonies. Farm for resources, hire helpers, or build a mobile base in your freighter.

Experience up to 32 player multiplayer when you summon the social hub, the Space Anomaly, from anywhere in the universe. Form a group, go on inter-galactic missions together or visit each other's bases. Join one of the thriving community Galactic Hubs, where you and like-minded travellers can create a new frontier.