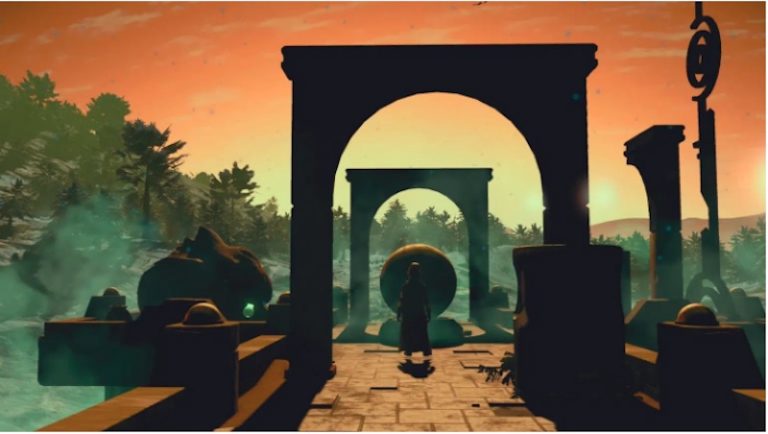 Speaking during an interview with Nintendo Life, Hello Games' Sean Murray has revealed that he's more than happy enough to leave microtransactions out of No Man's Sky.
No Man's Sky's current business model seems to be working just fine, which is sees you making a one-off payment for the game itself and receiving fresh content in the way of free updates. Hello Games hasn't changed this model since launch, and it doesn't look like it'll be changing anytime soon, either.
Lots of people tell us that there is this alternative business model or that alternative business model and there probably is; but we're enjoying this right now, we really enjoy working on the game and we have got this really positive, welcoming community that I really get a buzz out of making updates for and continuing to tend to that game.
Having said that, Murray made it clear he wasn't disparaging other companies that use microtransactions in their games, such as Fortnite or Rocket League, but it's just simply not a business model that No Man's Sky will utilise.
It is cool that they can do that, it's great, but that's not what we're doing, it's just different. It's probably really naive, but it's what we're doing and there's historical reasons why we got into it, more purposeful reasons why we really think that it's the right model for us at the moment.
No Man's Sky was released in August 2016 for PC and PS4, and despite a rocky start, has evolved into a sprawling space exploration romp ripe with things to see and do.
[Source – Nintendo Life]