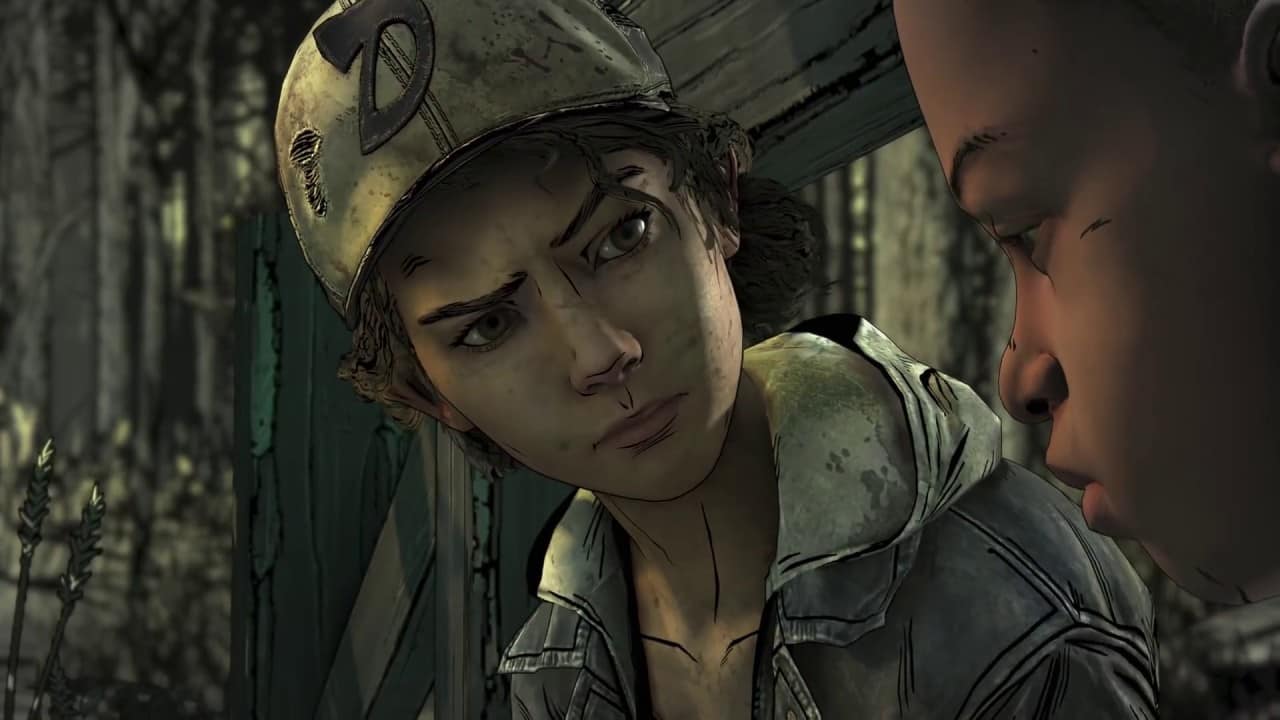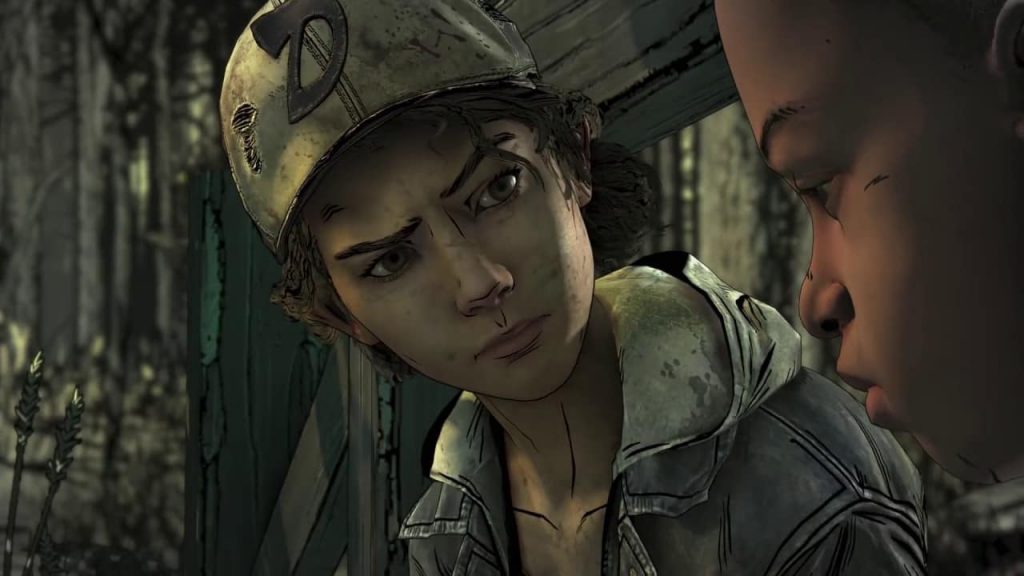 Skybound Games has announced that it has no plans to work on The Walking Dead Season 5, despite fans clamouring for another instalment in the zombie apocalypse-set narrative drama.
The Walking Dead Season 5 Not Happening
The comments come not too long after the studio, who took over from original The Walking Dead developer Telltale Games after its collapse, asked fans if they'd like to see new adventures set within Robert Kirkman's comic book universe.
In response to fans on Twitter, the development team revealed that nothing is in the pipeline:
Thank you to the fans who have reached out in recent days! While we wholeheartedly appreciate your enthusiasm for Telltale's TWD, we currently have no plans for a Season 5.
In addition, Skybound Games' Brian Huntingdon also hit up Reddit to clear up any confusion about a possible The Walking Dead Season 5 following an alleged leak:
I never say never in these parts, but how close can you get to zero? Especially in these crazy times, very unlikely. Taking over development to finish Season 4 was crazy, especially for us since we're not a development house.
The Walking Dead debuted in 2012 for PS3, PC, and Xbox 360 and received a total of four seasons plus the spin-off adventure, The Walking Dead: Michonne.