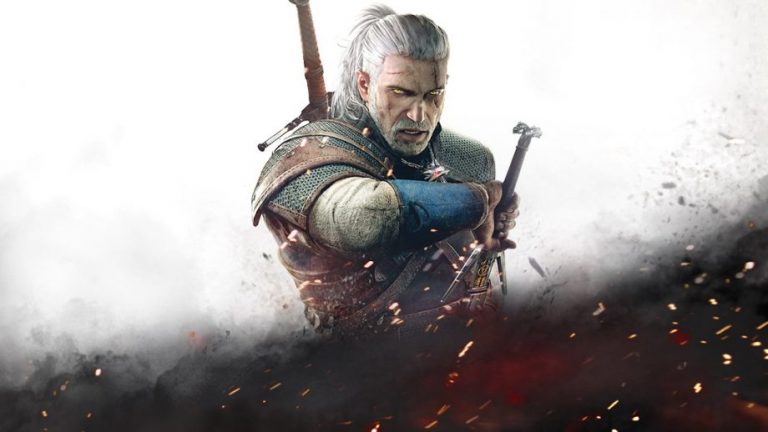 While Nintendo Switch owners are able to take advantage of cross-save with PC owners of The Witcher 3: Wild Hunt, developer CD Projekt RED has confirmed there's no plans to bring the feature to the PlayStation 4 and Xbox One versions of the critically acclaimed fantasy-RPG.
The Witcher 3 Cross-Save PS4 Not Planned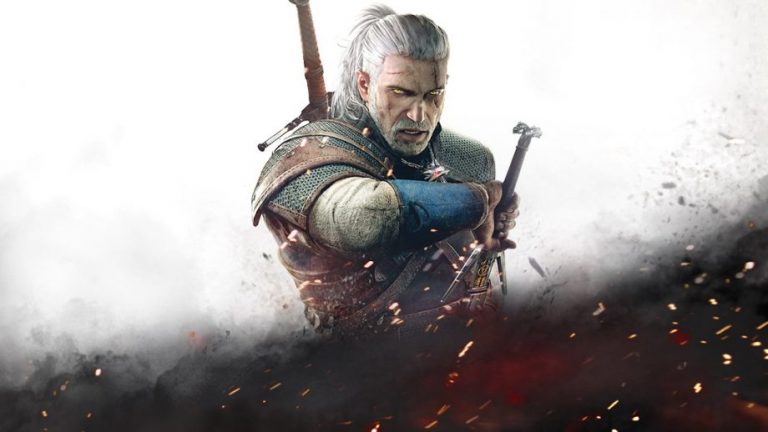 Speaking with US Gamer, a representative for the company made it clear that there's no plans for the feature to arrive on PS4 and Xbox One at the moment. However, the studio hasn't ruled it out, so there's still a chance it may arrive down the line.
This option is something we designed for the Switch version specifically, together with Saber Interactive—the team which was closely cooperating with us on the Switch port. There are no plans regarding similar functionality in the other versions of The Witcher 3.
The Nintendo Switch version of The Witcher 3 was released back in October 2019, and despite seeing a downgrade in visual fidelity compared to the PS4 and Xbox One versions, was still considered a solid port of the game.
The Witcher 3: Wild Hunt launched on May 19, 2015 for PS4, PC, and Xbox One, with a Nintendo Switch version turning up in October this year. The game shipped 20 million copies by June 2019, and many rank it as one of the best video games available on current-generation consoles.
Read our review of the game here.
Here's the full blurb on The Witcher 3 for those yet to embark on Geralt's final journey:
In Wild Hunt, you as Geralt embark on your most epic and dangerous journey yet. Your mission — to find the child of prophecy, an ashen-haired girl, a living and highly volatile weapon everyone wants to control. The stakes have never been higher: the Elder Blood flowing in the child's veins can bring about a final end. The fate of worlds lies with you.

The Wild Hunt — for ages the appearance of this cavalcade of ghostly riders in the night sky has presaged war, plague and death. Few know the riders' true nature or origin, yet fear grips all at their passing. It is believed they steal souls to add to their ghastly retinue. They come at night, in the cold of winter, and the Aurora Borealis always preceded their appearance.