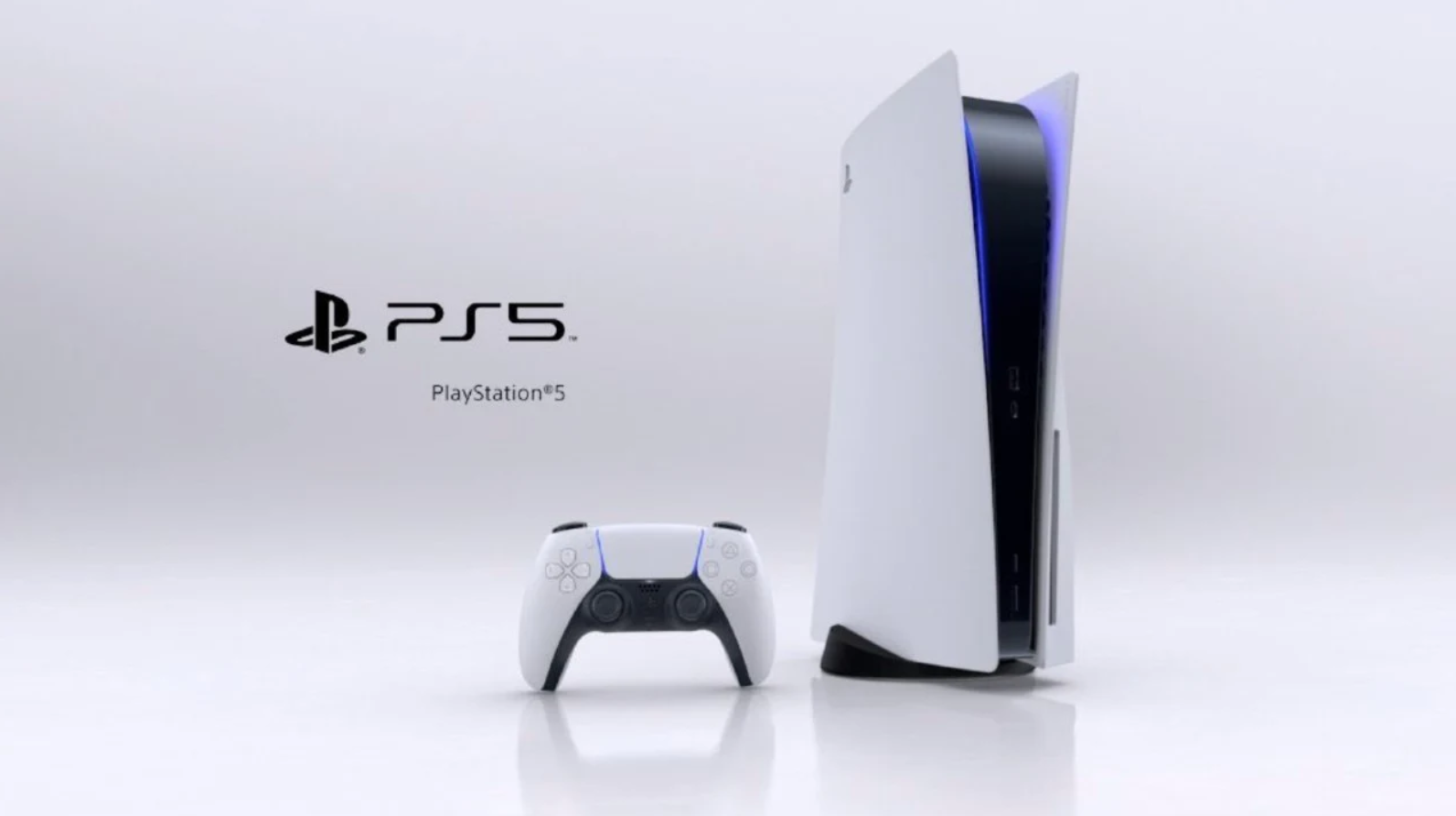 Did they stop making PS5? Nope. So, you may have heard the rumor that Sony is stopping PS5 production and halting new manufacturing. The truth is that Sony isn't stopping PS5 production. Here is everything explained.
PS5 Stopping Production Explained
---
The rumors about the PS5 stopping production originated from an article from the website The Onion. However, what most people don't realise is that The Onion is a satire news website, writing funny stories with sarcastic pop culture references for readers.
So, this isn't an official source and is ultimately a falsehood in the name of satire. There is your answer, Sony isn't stopping PS5 production and has no reason to do so as it is selling out everywhere. Fans are keen to get their hands on the console and Sony will continue to produce them and release games for the platform, including first-party exclusives and third-party games.
Related Content – Sony PS5 Complete Guide – A Total Resource On PlayStation 5
The PS5 is available now.
Source – [The Onion]