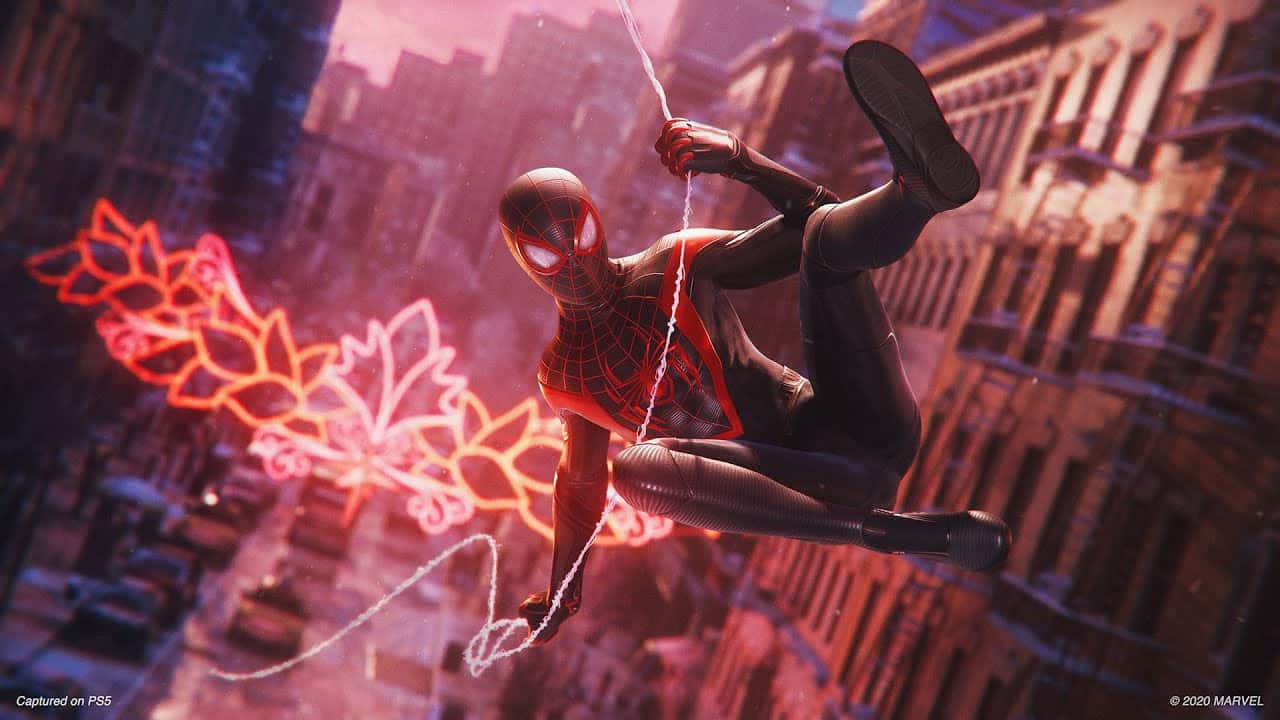 Developer Insomniac Games has revealed that the upcoming Spider-Man: Miles Morales will not feature any additional playable characters, so those hoping for a quick playable cameo by Peter Parker are out of luck. Yep, this is Miles' game, folks.
Spider-Man Miles Morales Only Features One Playable Character
You'd be forgiven for assuming a game called Spider-Man Miles Morales may feature someone else playable other than Miles himself. After all, Marvel's Spider-Man featured Mary Jane and Miles playable in short sections, so why not have Parker in the action for example?
Still, Insomniac has confirmed that Miles Morales is indeed the only person you'll be playing as in the upcoming PS5 launch game.
Chatting with Game Informer, Brian Horton, the game's creative director, commented that the title features gamers controlling Miles "100% of the time. Really focusing on Miles allowed us to put maximum effort into delivering the best Miles experience we could."
Spider-Man Miles Morales is due for release on November 12 in the US and November 19 in the UK for PS5 and PS4.
[Source – Game Informer]