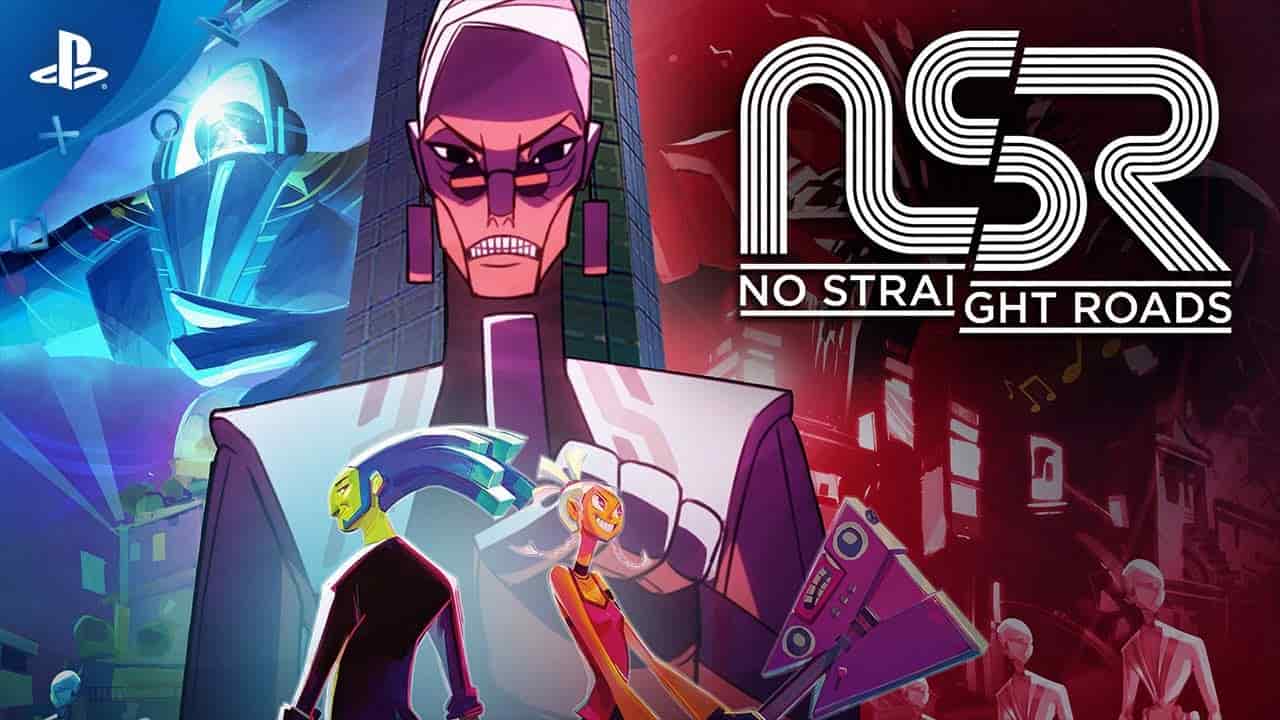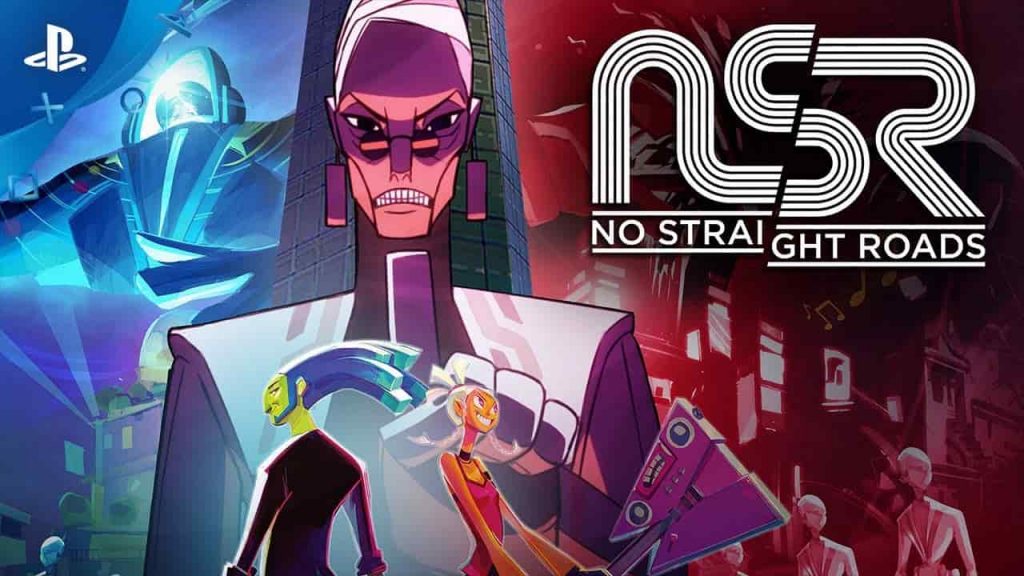 Metronomik and Sold Out have confirmed the No Straight Roads release date, with the game set for launch on PS4, PC Nintendo Switch and Xbox One on August 25. Furthermore, a demo for the PC version of the game is now available via the Epic Games Store.
No Straight Roads PS4 Release Date
No Straight Roads will be available as a digital download and a physical release on PS4, including a Collector's Edition. You can view a new trailer for the game below.
Daim Dziauddin, creative director of No Straight Roads and co-foudner of Metronomik, commented:
As a huge thank you to our loyal fans who have waited for No Straight Roads, we've made a playable demo available today which will give everyone an idea of what to expect with our beloved game. We can't wait for players to experience the full game very soon.
Here's the full blurb:
Take back Vinyl City—with rock! Embark on a music-based action adventure as indie rock band members Mayday and Zuke and lead a musical revolution against EDM empire No Straight Roads. After being unfairly rejected in their audition to join No Straight Roads, Mayday and Zuke uncover the evil intentions behind the NSR empire. It's now down to them to save their city from corruption. Enjoy fast and frenetic combat with a musical twist as these two aspiring rock artists fight back with the power of music!