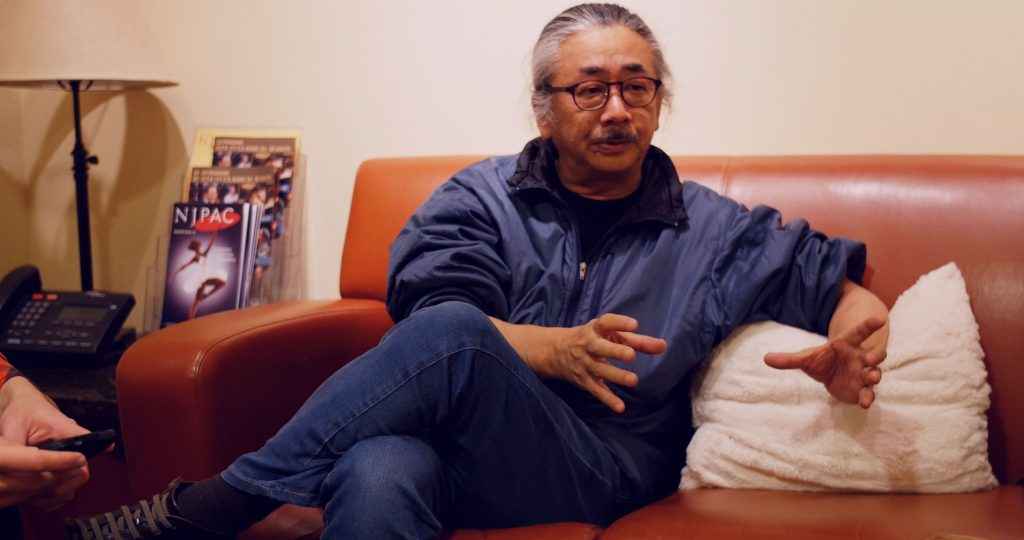 Nobuo Uematsu has announced he is canceling all of his projects and upcoming concerts due to health concerns. It's a sad day for the gaming world as Nobuo is one of the most influential composers in the industry.
Uematsu's resume reaches to greats such as the Final Fantasy franchise, fan favorite titles like Chrono Trigger and many many others. In his official Blog Nobuo released a statement:
To My Dearest Fans,

Since the establishment of Dog Ear Records, I have found myself blessed with countless opportunities. From composing new works to holding concerts around the world, my days have been hectic, yet fulfilling. The resulting fatigue, however, has finally caught up with me, and I find it mentally and physically difficult to go on at my current pace. After giving serious consideration to all options, I have decided to take an extended leave of absence and give my mind and body the time they need to properly mend. If I am to return, I want to do so in full health. Do not worry. Once I've made a full recovery, I'll be back doing what I do best.

My current plan is to rest for the remainder of the year, and while I cannot commit to a method or time frame for my return, I'm very hopeful.

I deeply apologize for the burden this decision places upon both my fans and my clients, and hope that you can understand and support the path I have chosen.

I thank you all for your continued support and only ask that you are patient until I'm on my feet once again!

Nobuo Uematsu

Dog Ear Records Co., Ltd.
Uematsu doesn't mention the illness he is up against but we here at PSU wish him a speedy recovery and hope to get as many updates as we can.