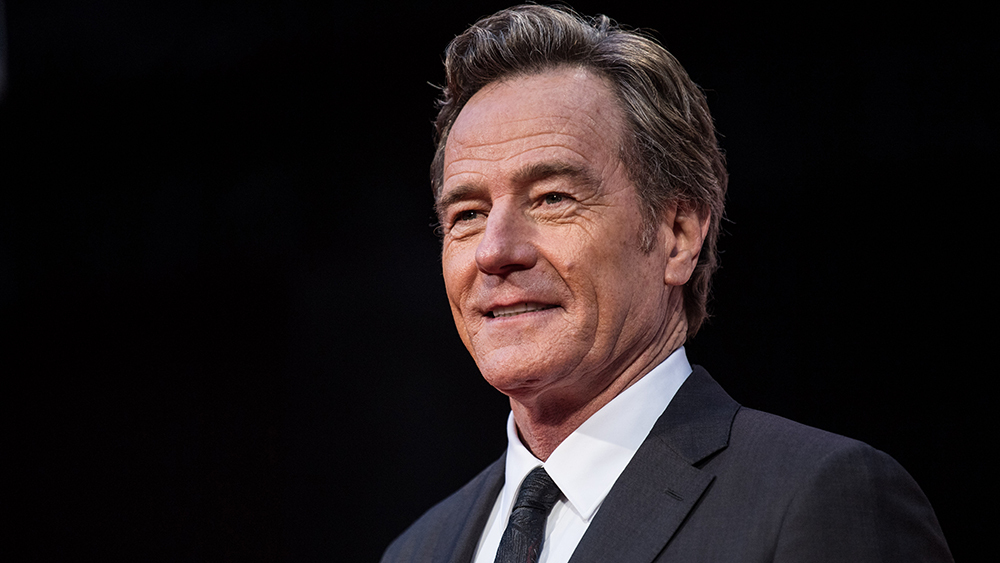 Nathan Drake voice actor Nolan North has championed Breaking Bad star Bryan Cranston for the part of Victor 'Sully' Sullivan in the upcoming Uncharted movie. Speaking with GameByte, North, who has voiced the fortune hunter since 2007's Uncharted: Drake's Fortune, also had a lot of praise for Tom Holland, who will be portraying a younger version of Nate in Sony Pictures' movie.
Uncharted Film Is Getting Back On Track
Bryan Cranston would be a fantastic Sully. I know, I've said this before, I think the direction they want to take is Drake in his 20s. And they'll take some artistic license, and I love it, because don't try and mimic what the games did.

People always, fans especially, say 'you should play Drake!' And I've played Drake. I've done it, been there, done that. And I cannot play Drake in his 20s, I can't play anybody in his 20s anymore. And I think Tom Holland will knock it out of the park, he's charming, he has the right look. Add Bryan Cranston to that kind of a cast and it's bound to be good.
North also seemed pessimistic about the film's chances of actually happening, although it sounds like the interview was conducted prior to news that Sony was looking to appoint Travis Knight as the new director.
The Uncharted movie has been lingering in development hell for the best part of a decade, and has seen multiple directors, writers, and actors attached to the project during that time.
Sony is targeting a December 2020 release for the movie, with the film itself set to be an origins story for Drake, hence Holland's casting. Sully's role has yet to be cast, but if they are set on launching next winter, we should hear something soon enough.
The most recent Uncharted game was released in August 2017 in the shape of Uncharted: The Lost Legacy.
Source: GameByte