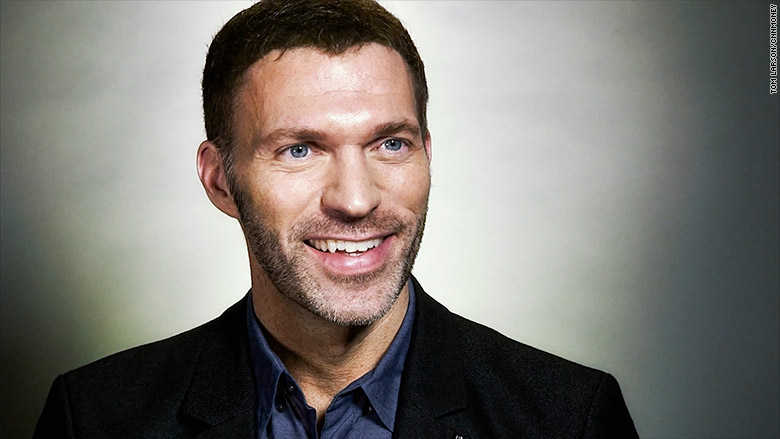 Travis Knight is being lined up to direct Sony Pictures' upcoming movie adaptation of Uncharted, according to Deadline. The news comes following Dan Trachtenberg's exit from the project earlier this year, although Spider-Man actor Tom Holland is still attached to play the role of a younger Nathan Drake.
Uncharted Movie Attracts New Director
For those who aren't in the loop, Knight is perhaps best known for helming Bumblebee and Kubo and The Two Strings. Meanwhile, the production side of the flick features Charles Roven and Alex Gartner for Atlas Entertainment and Avi Arad and Ari Arad for Arad Productions.
A previous report by Deadline said that Sony were looking to replace Trachtenberg, and it looks like the studio has been pretty proactive about that going by this latest development.
The Uncharted movie hasn't had an easy ride so far, and has languished in development hell thanks to numerous setbacks for the better part of a decade.
Initially, David O. Russell was going to direct the movie with Mark Wahlberg starring as Drake, who was part of a family of treasure hunters. Neil Burger then took over with the aim of bringing the film back to its video game roots, but was then replaced by Seth Gordon.
Unfortunately, Gordon and Sony clashed creatively, and so the project later brought in Joe Carnahan, who completed a script for Uncharted in January 2017. Furthermore, at this point it seemed like the movie would have featured an older Drake, rather than the origins story that Sony would ultimately go for when Holland came on board.
As such, the Uncharted film is not going to adapt any of the video games in the franchise, but recall an earlier stage in Drake's trinket-pinching career as he is mentored by Victor 'Sully' Sullivan. Sony has yet to find an actor to play Sully at this point, however.
Sony is targeting a December 2020 release for the Uncharted movie in cinemas.
Source: Deadline