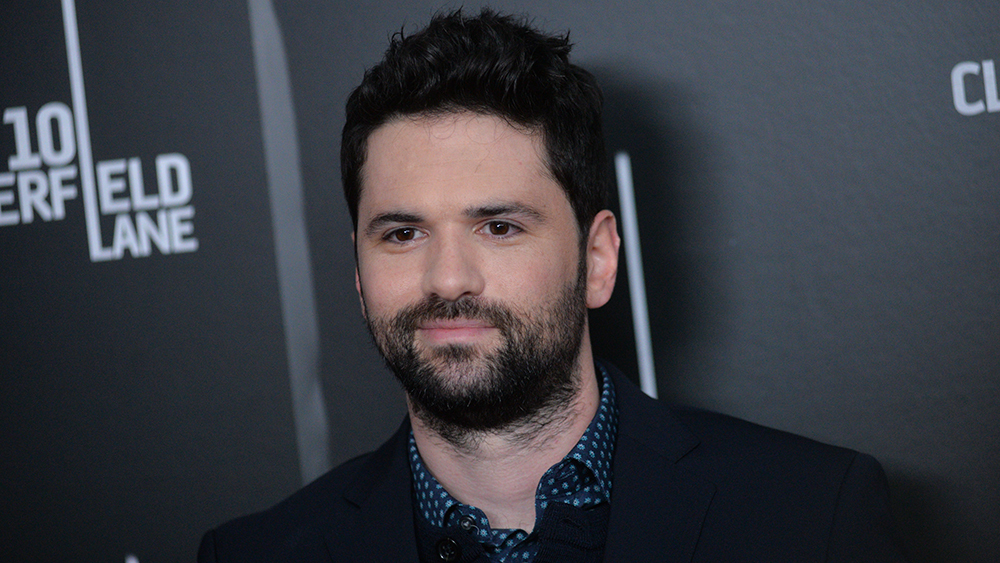 The Uncharted movie has once again found itself on the hunt for a new director, as Dan Trachtenberg, who joined the project in 2019, is no longer involved in bringing Nathan Drake to the big screen. No reasons was given for Trachtenberg's departure, although the good news is actor Tom Holland is still on board to play Drake.
Uncharted Movie Director Departs
According to a report on Deadline, Sony is looking to get a replacement for Trachtenberg by the end of the summer, as production is set to get underway in early 2020. The Uncharted film will also be the first release in Sony PlayStation Productions, which was established last year by Asad Qizilbash and Carter Swan.
The Uncharted movie has been in the pipeline for nearly a decade now, and has had numerous directors, writers, and actors attached to the project.
Initially, David O. Russell was going to direct the movie with Mark Wahlberg starring as Drake, who was part of a family of treasure hunters. Neil Burger then took over with the aim of bringing the film back to its video game roots, but was then replaced by Seth Gordon.
Unfortunately, Gordon and Sony clashed creatively, and so the project later brought in Joe Carnahan, who completed a script for Uncharted in January 2017. Furthermore, at this point it seemed like the movie would have featured an older Drake, rather than the origins story that Sony would ultimately go for when Holland came on board.
As such, the Uncharted film is not going to adapt any of the video games in the franchise, but recall an earlier stage in Drake's trinket-pinching career as he is mentored by Victor 'Sully' Sullivan. Sony has yet to find an actor to play Sully at this point, however.
Sony is targeting a December 2020 release for the Uncharted movie in cinemas.
Source: Deadline