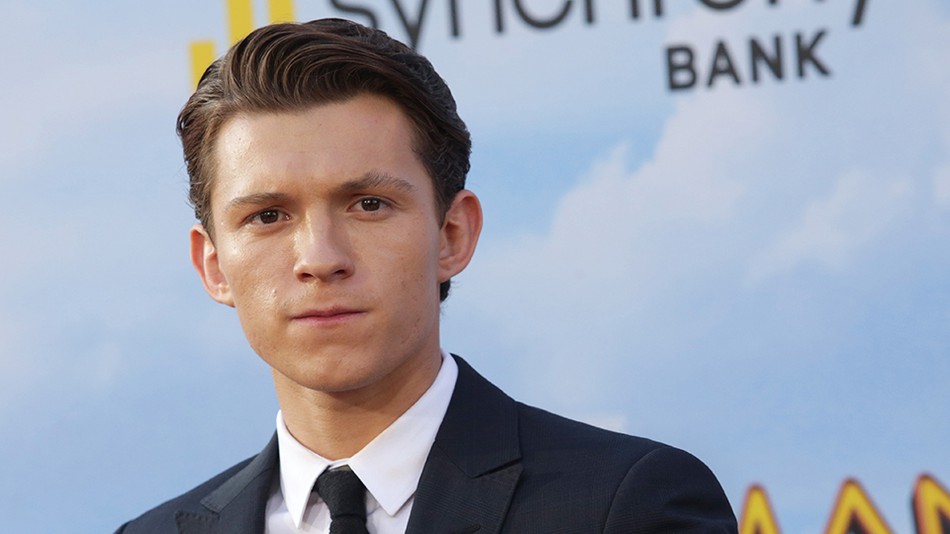 Sony has finally announced an Uncharted movie release date, confirming the Tom Holland-starring action-adventure flick will arrive in cinemas in December 2020. It's been a long time coming; the Uncharted movie has been lingering in development hell for almost a decade now, with numerous directors, writers, and producers attached to the project during that time.
Uncharted Movie Release Date Finally Set In Stone
The Uncharted movie release date has been locked down for December 18, 2020, putting it out the same day as the West Side Story remake. Holland is playing a younger version of Nathan Drake, while Dan Trachtenberg directing the flick. The screenplay has been knocked up by Jonathan Rosenberg and Mark Walker.
Sony's Uncharted movie has had a rough ride so far. If you cast your mind back to the early days of production, the film was originally going to star Mark Wahlberg as Drake, who would have been part of a family of treasure hunters under direction of David O. Russell. This was short-lived, however, and the project through multiple directors over the next few years.
Neil Burger signed on and was keen to bring the project back to its video game roots, but dropped out a year later in favour of another film. Seth Gordon was next in line, but left the movie due to creative differences with Sony.
At one point, Joe Carnahan had completed the script for the movie, which he described in January 2017 as "a beast." At this point, the movie was not an origins story for Drake, but would have featured an older Drake much like the video games.
Holland, who is best known for his role as Spider-Man in the Marvel Cinematic Universe, was attached to play the role of Drake a few months later, with Carnahan's script seemingly abandoned in favour of a prequel.
Here's hoping the Uncharted movie finally makes it out, eh?
Source: The Hollywood Reporter