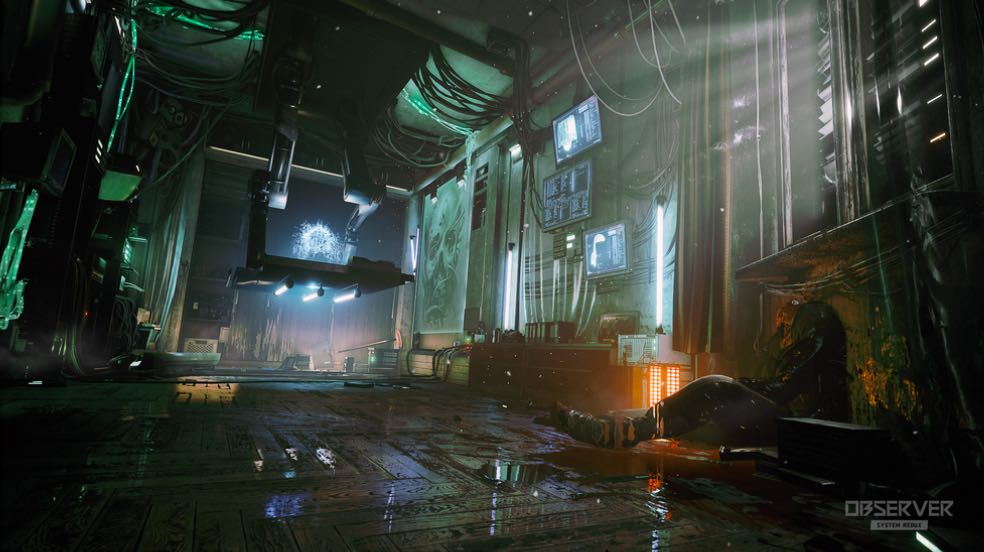 Cyberpunk horror effort Observer: System Redux will boast three extra missions on PS5 when compared to the standard version of the game on PS4, it has been confirmed.
In addition to providing 4K resolution at 60 frames per second with additional ray tracing effects, developer Bloober Team has been keen to expand on the content of the original game and has now reached a point when they show off this shiny new content.
As detailed by IGN, the three new missions are titled Her Fearful Symmetry, Errant Signal and It Runs in The Family and each one show cases a range of new characters and gameplay elements from the remastered title.
To that end, IGN has captured over five minutes of footage from the next-gen version of Observer: System Redux that you can catch below. As remasters go, this is one gorgeous looking game.
Observer: System Redux is set to release alongside the PlayStation 5 this November.
Source: [IGN]