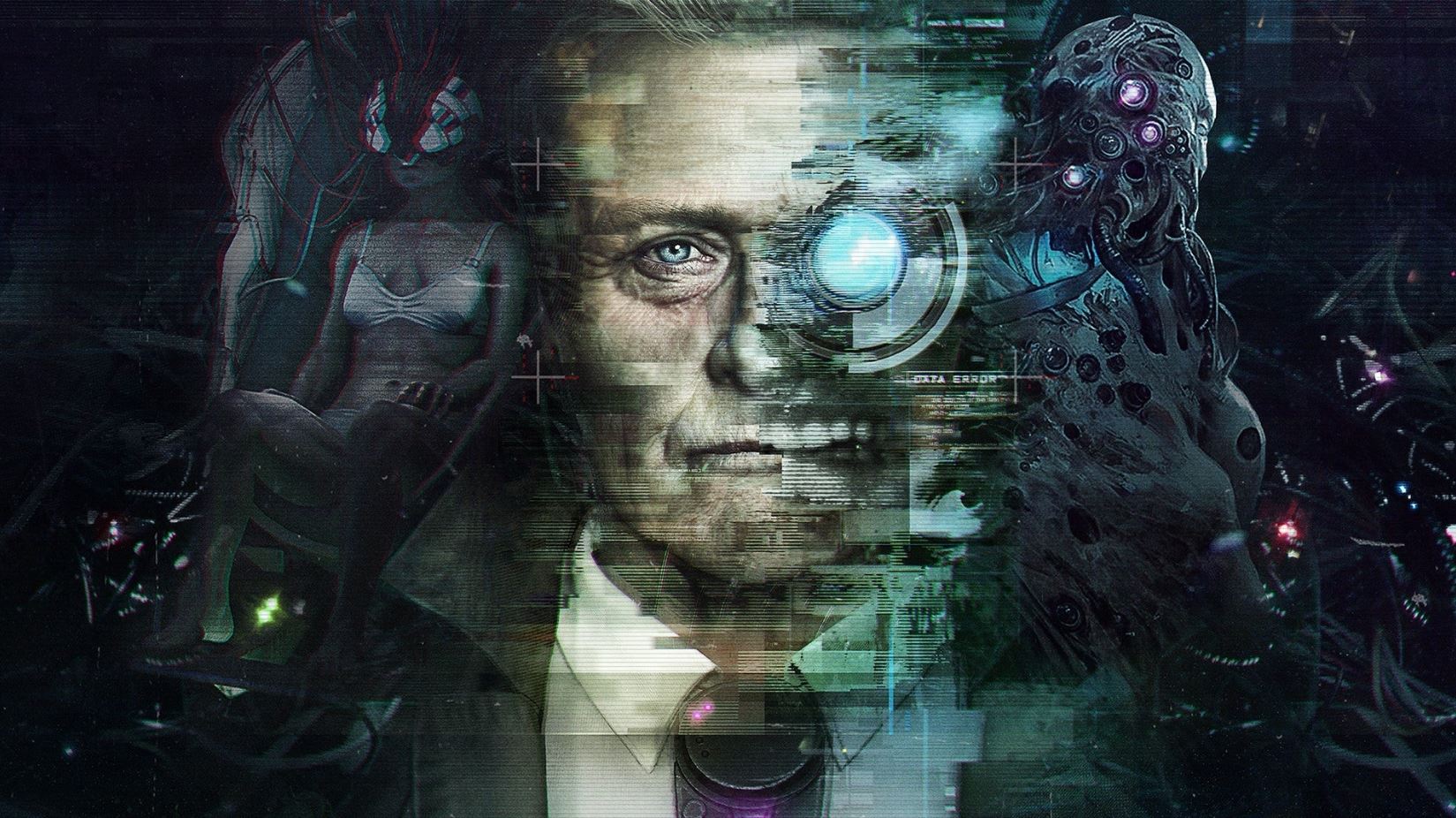 The Observer: System Redux PS5 trophy list has now gone live on the PSN and it shows that in order to earn this Platinum you will need to make a collection of correct narrative choice and decisions, maybe even needing to play the game twice.
_>OBSERVER_ (Platinum)
Earn all trophies
A work in progress (Silver)
Find all RC cars and recall a memory of Adam.
Voxel runner (Silver)
Earn 3000 points during a single trapware run.
I am an Observer (Bronze)
Complete your first Dream Eater sequence.
It's a trap! (Silver)
Survive Adam's trapware.
By any other name (Gold)
Find all roses and discover the final resting place.
A death in the family (Gold)
Reject Adam.
Lord of the harvest (Silver)
Decide the fate of the organ farm.
The root of all evil (Silver)
Find and listen to all patient interview recordings.
Pandemic (Silver)
Find all nanophage patient cards in a single playthrough.
Outbreak (Bronze)
Find 10 nanophage patient cards.
Altered states (Bronze)
Overdose on synchronization pills.
Unbreakable (Gold)
Finish the game without dying.
KPD! Open up! (Bronze)
Interrogate 20 tenants.
The prodigal son (Gold)
Embrace Adam.
Drug trail (Bronze)
Interrogate Amir's clients.
Body snatcher (Gold)
Decide the fate of the merging minds.
C0D38R3AK3R (Silver)
Decrypt Adam's figurine.
Noble Sword (Gold)
Complete all With Fire and Sword: Spiders arcade games
Tears in the Rain (Bronze)
Witness lost moment
Her Fearful Symmetry (Silver)
Find out the lovers fate
Errant Signal (Silver)
Find the source of the distress call
It Runs In The Family (Silver)
Find out the true reason behind the hanged man's death
Obsessive (Silver)
Analyze 100 objects.
Observer: System Redux releases for PS5 on November 12, 2020, in the US and November 19, 2020, in the EU and UK.
Source – [Exophase]