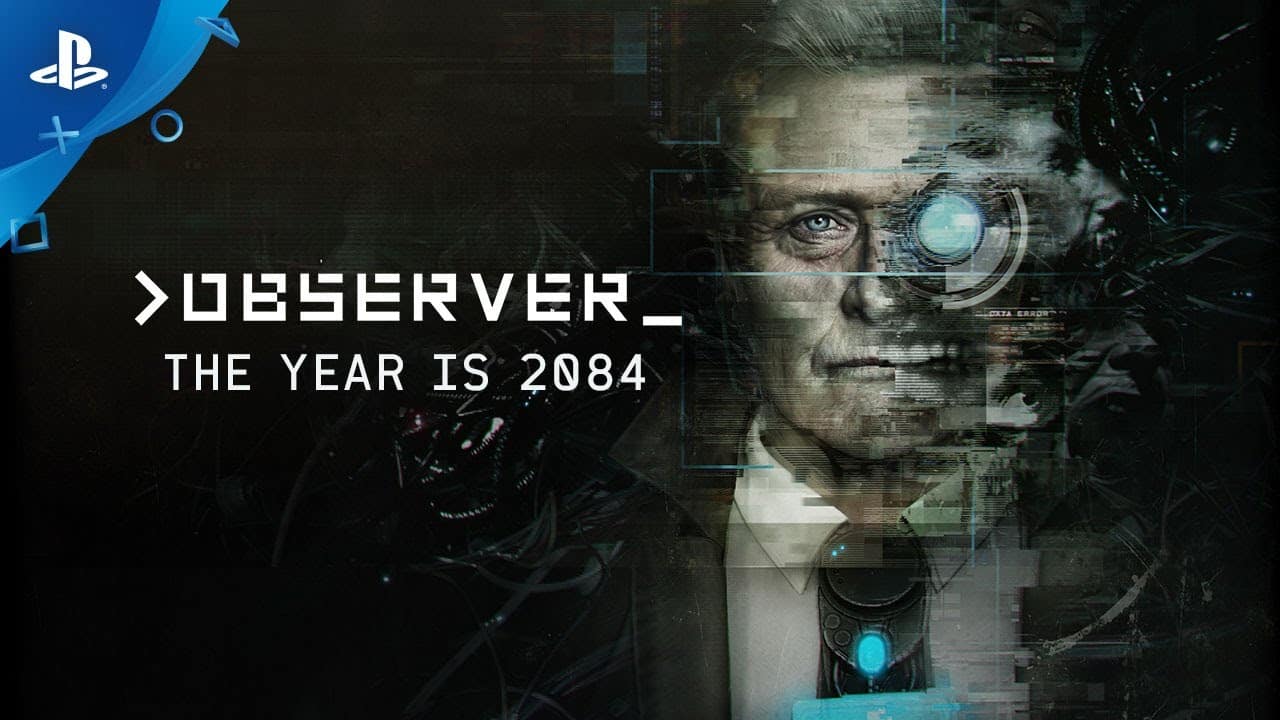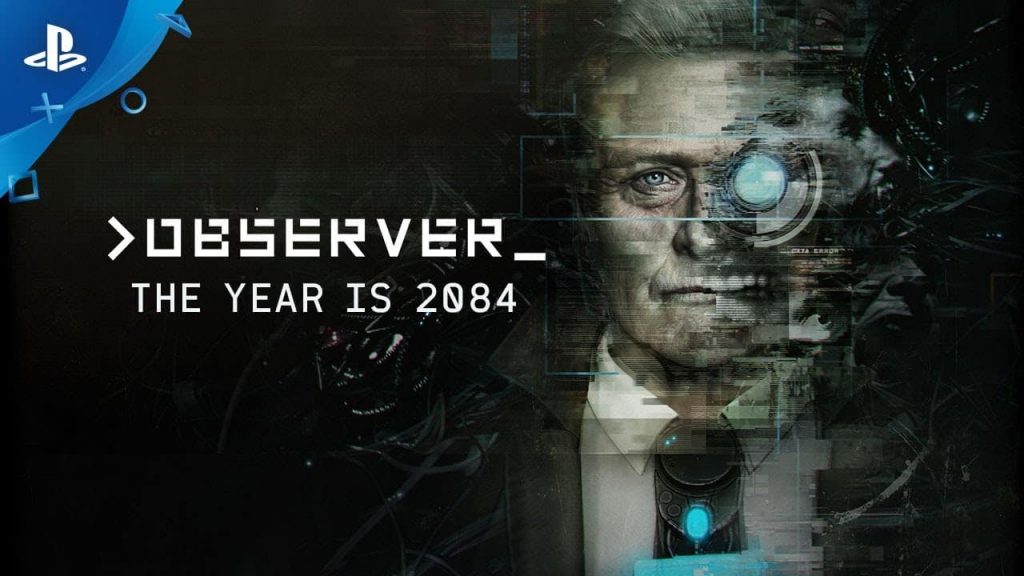 Developer Bloober Team has provided an early look at Observer System Redux PS5, comparing the visuals of the upcoming next-generation revamp to that of the original PC version. Needless to say, the results are pretty impressive.
Observer System Redux PS5 Visual Comparison
The PS5 version of the game features a noticeable bump in visual quality, with textures, lightning and general detail all receiving some eyeball-popping upgrades. Check out the comparison video below.
Observer System Redux is slated for release on PS5 and Xbox Series X in holiday 2020, so it could very well be a launch title for those platforms. In addition to new visuals, the game also includes gameplay enhancements and new story beats.
Observer takes place in the year 2084, and is set in a dystopian sci-fi universe where players control an elite detective named Dan Lazarski. He's not just any ordinary copy, however; as part of a corporate-funded police unit, Lazarski is able to hack into the minds of unstable criminals and victims and relive their darkest fears as part of your investigation.
Here's a quick blurb:
What would you do if your fears were hacked? >observer_ is a cyberpunk horror game from Bloober Team, the creators of Layers of Fear. Discover a dark cyberpunk world beset by plagues, war and squalor. Play as the new front line of neural police as you hack into the jagged minds of the insane.