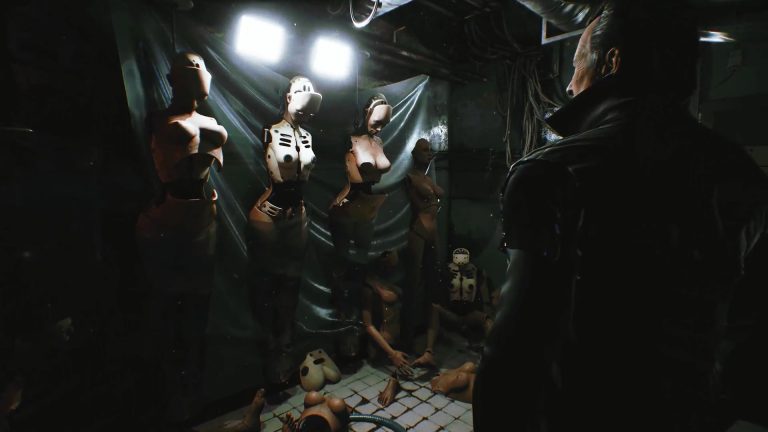 Observer System Redux is a full overhaul of the classic horror title for PS5 and Xbox Series X/S, and IGN has published 20 minutes of brand new gameplay for your viewing pleasure running on Sony's new console.
Watch The New Observer System Redux PS5 Gameplay
Check it out below.
Observer System Redux is pencilled in for a November 10 launch on Xbox Series X/S and November 12 and November 19 for PS5 in the US and UK, respectively.
Observer System Redux adds a wealth of improvements for new consoles, including 4K resolution, upgrade textures, new animations, ray tracing effects, and HDR lighting. Gameplay improvements have been added too, such as fresh mechanics, new secrets, revamped stealth, extra neural interrogations, and quality-of-life improvements.
Here's the official blurb for more info on the game:
The year is 2084. The future has turned out much darker than anyone could imagine. First, there was the Nanophage. A digital plague that killed thousands upon thousands of those who chose to augment their minds and bodies.

Then came the War, leaving both the West and the East decimated and shattered. With no one left to seize power, corporations took over and forged their own crooked empires.
[Source – IGN]