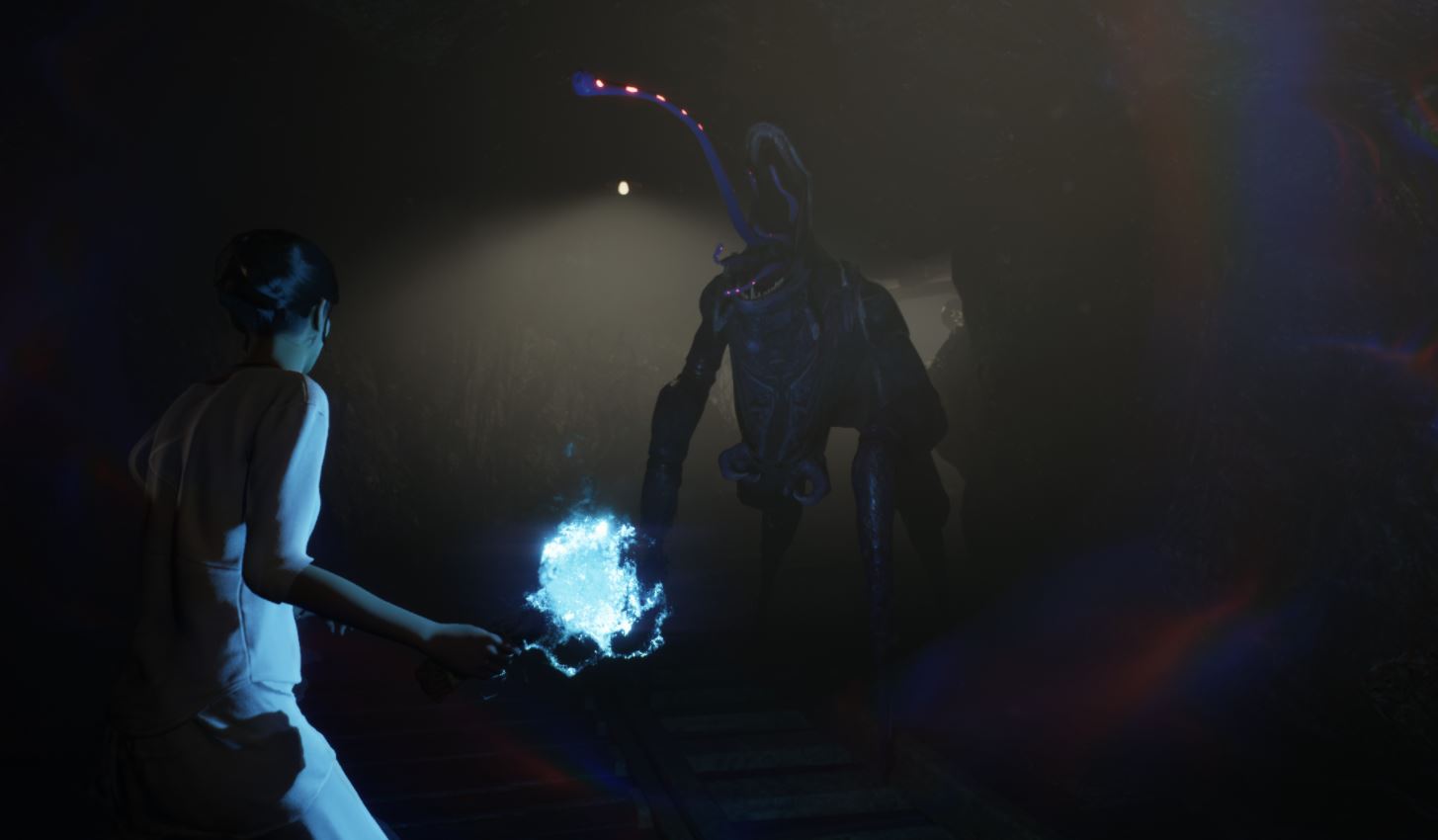 The Chant is a new occult horror action title developed by new studio Brass Token and will see a PS4 and PS5 release in 2022, busy bee publisher Prime Matter has revealed.
Dealing with the murky subject of the occult and the horrors that lay beyond the veil, The Chant whisks players off to a spiritual island retreat where things go, well, very, very wrong indeed.
Though no trailer has been released for the game, you can catch the first screenshots and press release for The Chant below, including a look at a character that looks nothing like Charles Manson at all. Nope. Not one bit:
The Chant is an action horror game set on the tormented grounds of a new age cult, that fulfills players' thrill of supernatural horrors dealing with the dark sides of spirituality and cultism, and untangles terrifying revelations about the universe.

While exploring a remote island's twisted past, you must fight and escape the psychedelic terrors awakened by a spiritual retreat gone wrong. "We're excited and honored to be among the quality games being published under Koch Media's new label," stated Brass Token CEO and creative director Mike Skupa. "Their passion for the project is inspiring, and having Koch's global marketing and publishing expertise behind us means we can focus on our strengths to develop the best game possible."

Koch Media global communications manager Niklas Kaeding went onto say, "We are delighted to team up with Brass Token for this upcoming release. The Chant shows what a small but passionate team of just a few developers can achieve today. We're looking forward to the digital and physical release of this cosmic horror setting mixed with survival action elements. The game will be a great addition for our new premium games label, and our teams in Munich and around the world are excited to support the dev team at Brass Token with all of our local and global publishing and marketing experience."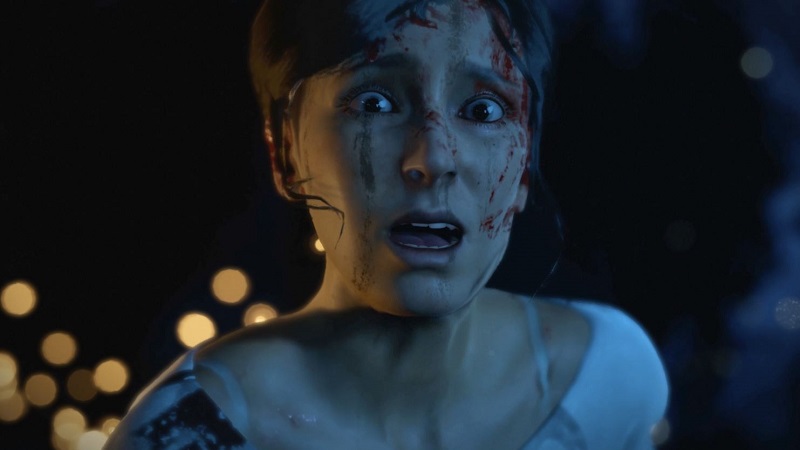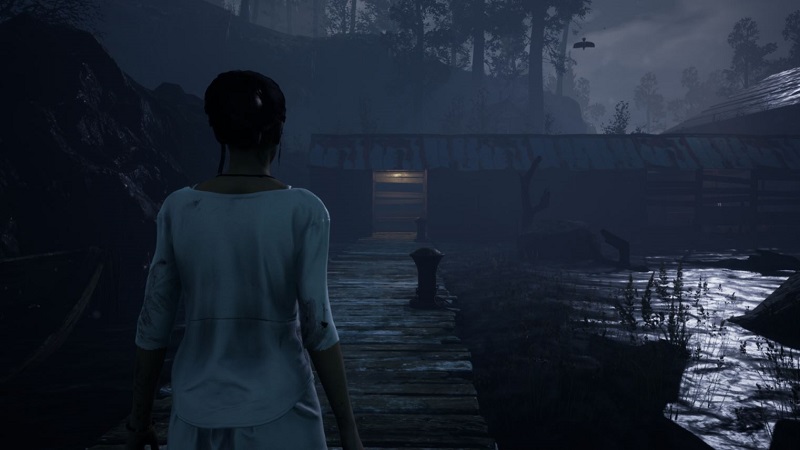 In case you've missed any of the announcements from the Summer Games Fest 2021, you can catch up at our comprehensive hub right here.