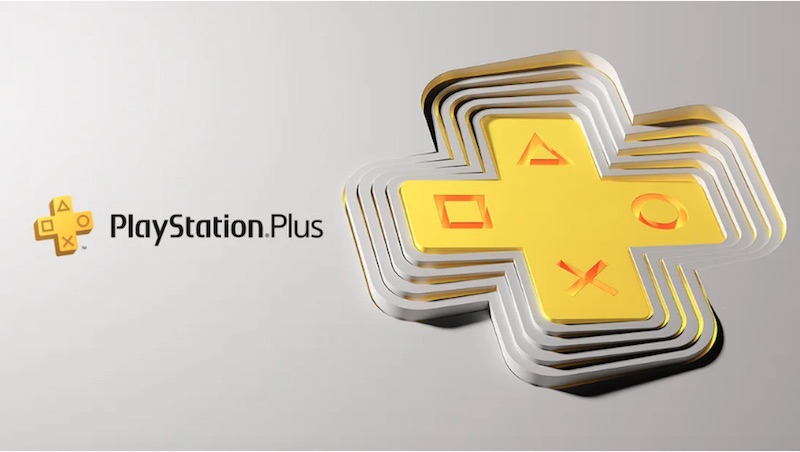 A PlayStation Plus subscription grants you access to a few things. You get three games added to your library every month, the access to cloud storage for your saved data, and the ability to play any online multiplayer game.
It's Sony's flagship service for its PS5 and PS4 consoles, though if you've yet to sign up yourself, you'll be able to try out one of its perks this coming weekend for free.
Online multiplayer will be available to all PlayStation players this coming weekend, from December 10-11, 2022.
Of course, for long-time PlayStation fans, announcements like this only serve as a stinging reminder that you didn't always have to pay for a service to play online with your friends on a PlayStation console.
At the very least there are the occasional weekend like this to allow everyone in on the fun of playing online. For those who do have a PlayStation Plus subscription, the three titles for December are now available to add to your library.
Source – [PlayStation]