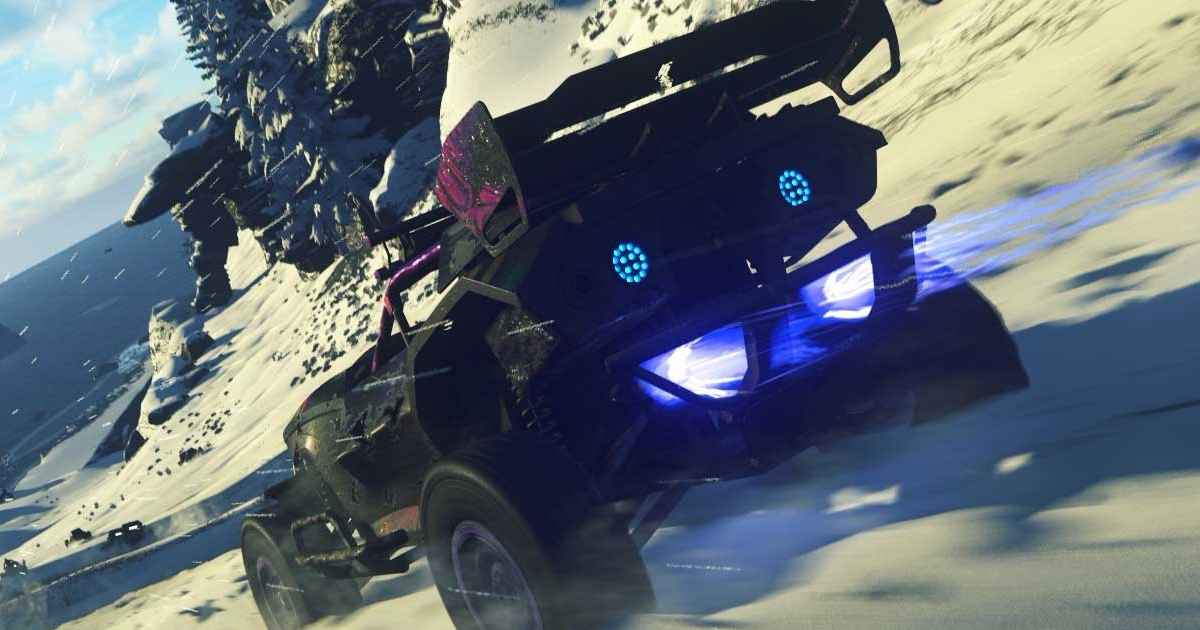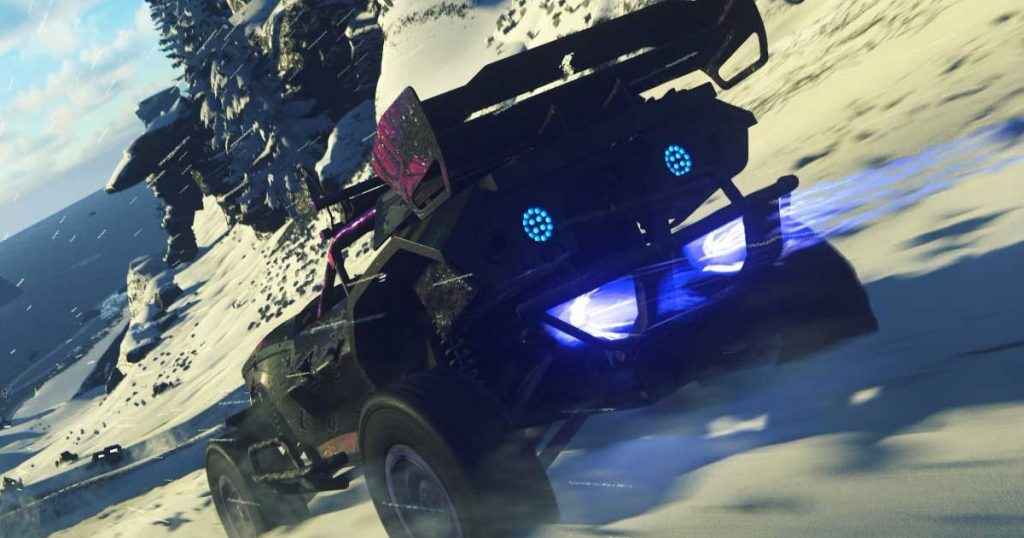 Codemasters' rather bloody good arcade vehicular smash 'em up Onrush will have a free play weekend starting tomorrow, July 6, until Monday, July 9.
The news was revealed on the Onrush Twitter account today.
Currently, only EU PS4 players will be able to partake in the free weekend, though Codies assure NA players there's something on the way for them too.
The content of the free weekend is unknown at present, but it'd be fair to say it will likely be a sizeable amount of the main game.
Good timing really, because the game is currently on sale in the PlayStation Plus Double Discounts Sale too should you enjoy your time with it. I know I did, hence why I praised Onrush's joy-filled smashery in my review. Go give it a shot this weekend, get that adrenaline up before 3 pm on Saturday.