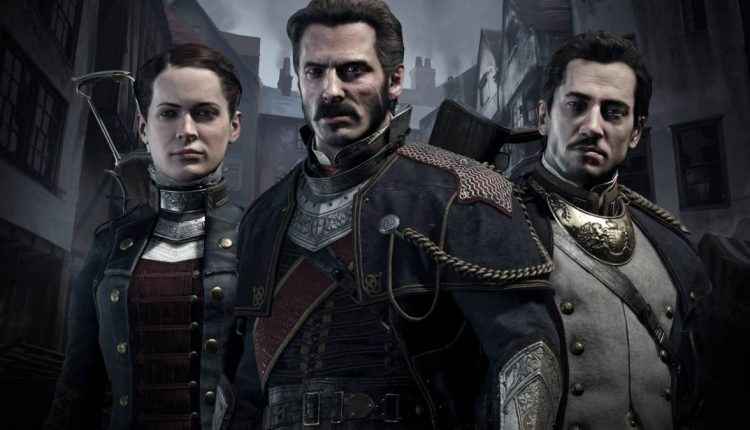 The Order: 1886 developer Ready At Dawn is currently working on a brand-new IP. In a job listing posted on the official site, the California-based developer is hiring for people to work on a new triple-A third-person action console title.
That suggests that Ready At Dawn's next game won't be a PS4 exclusive, and it probably won't be the sequel to The Order: 1886. Of course, this could still happen at a later date.
Currently, Ready At Dawn are also working on two games, planning to expand its Echo universe and continue with development of Deformers, a multiplayer brawler which launched on PS4, Xbox One and PC last year and is due to launch in China shortly.
Other games from the developer include: God of War: Chains of Olympus, the Wii Port of Okami and Ghost of War: Ghost of Sparta.
Source: PlayStation Lifestyle