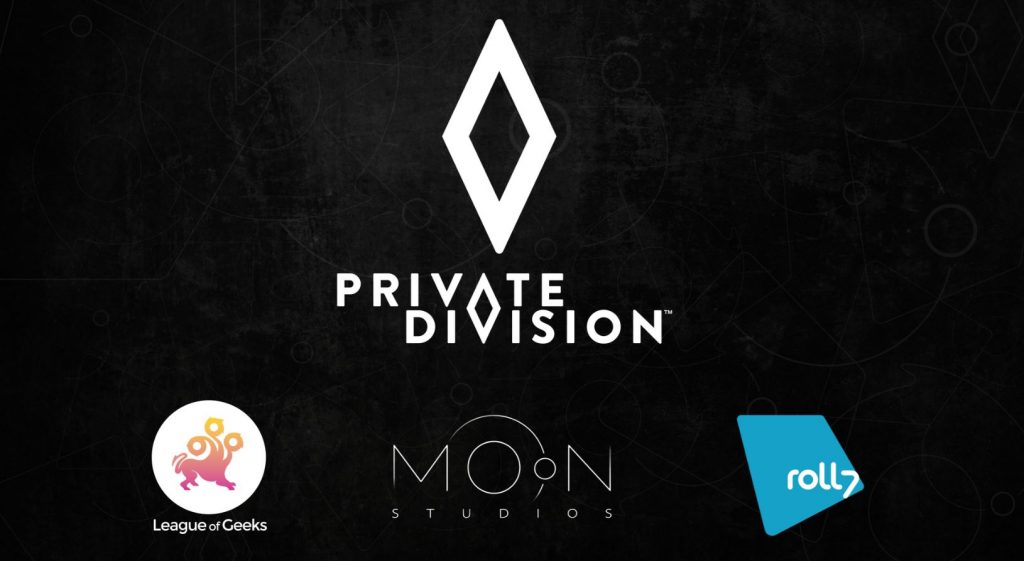 Private Division have announced that they have signed publishing agreements for the next games from the developers of Ori (Moon Studios), OlliOlli (Roll7), and Armello (League of Geeks).
All of these games are in development and we haven't seen anything about what they are working on. However, Moon Studios' next game won't be a part of the Ori franchise and will instead be an action RPG that they hope will set new standards in the industry. Roll7 have also called the title they are working on their most ambitious to date.
This new wave of publishing deals comes after Private Division, has released both Disintegration and Ancestors which didn't capture much attention. However, they did publish The Outer Worlds which was one of the biggest RPGs of 2019. Currently, Private Division also has Kerbal Space Program 2 which they are publishing and is being developed by a 2K created studio.
The next titles from League of Geeks, Moon Studios and Roll7 will be published by Private Division.