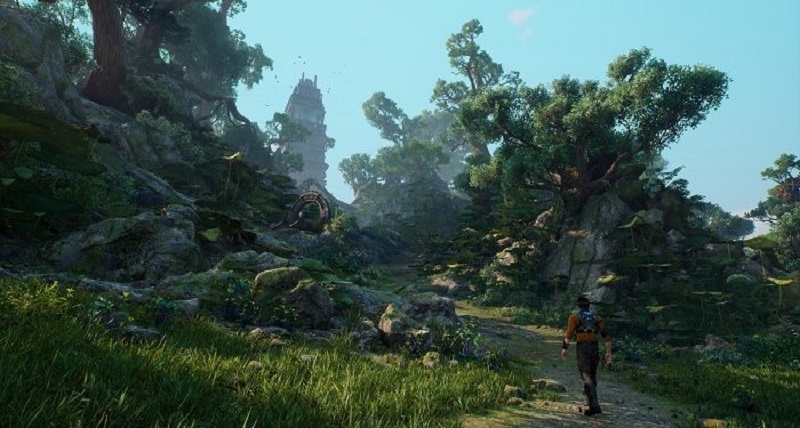 Outcast 2: A New Beginning was just announced for PS5 during the THQ Nordic Showcase Event held today in celebration of the publishers 10 year anniversary, and the announcement included two trailers, one of which was just a CG trailer and another which actually included some early gameplay, which looks to be very intense and action packed.
The game is being developed by Appeal Studios, as they'll be ushering Cutter Slade into the modern gaming world with this follow up to the original Outcast. The game's narrative picks up 20 years after the events of the first game, where the planet of Adelpha is being invaded and it's Cutter's job to help the locals clear out the alien threat for good.
You can watch the trailer for Outcast 2: A New Beginning coming to PS5 for yourself, right here:
There's no mention of a PS4 version, or of a release date, but both those facts indicate that we could be in for some incredible visuals with a pure next-gen version, and that it probably isn't due out for at least two years.