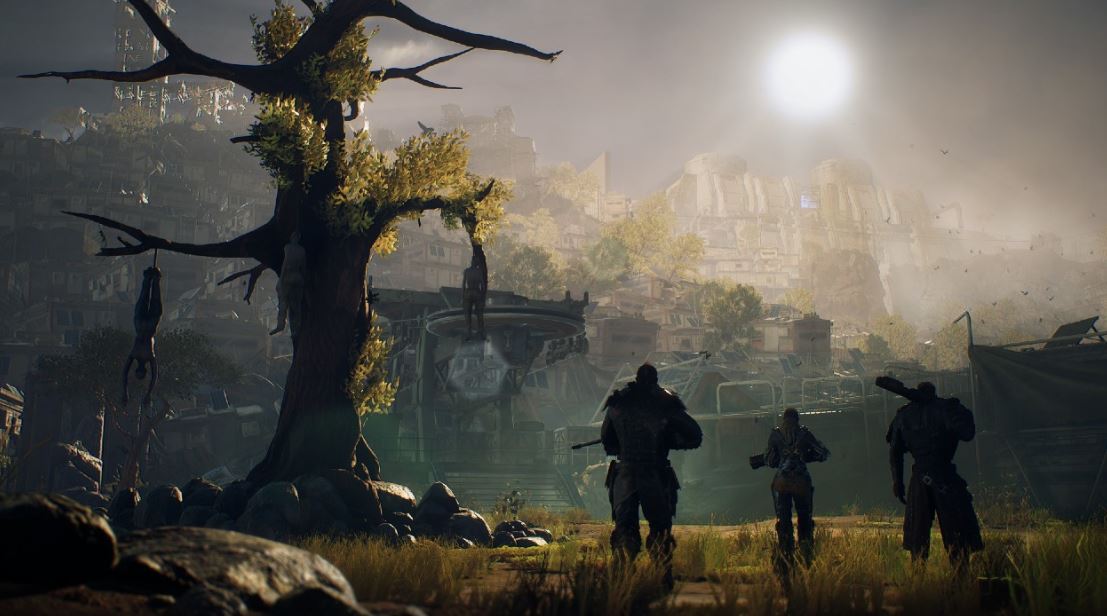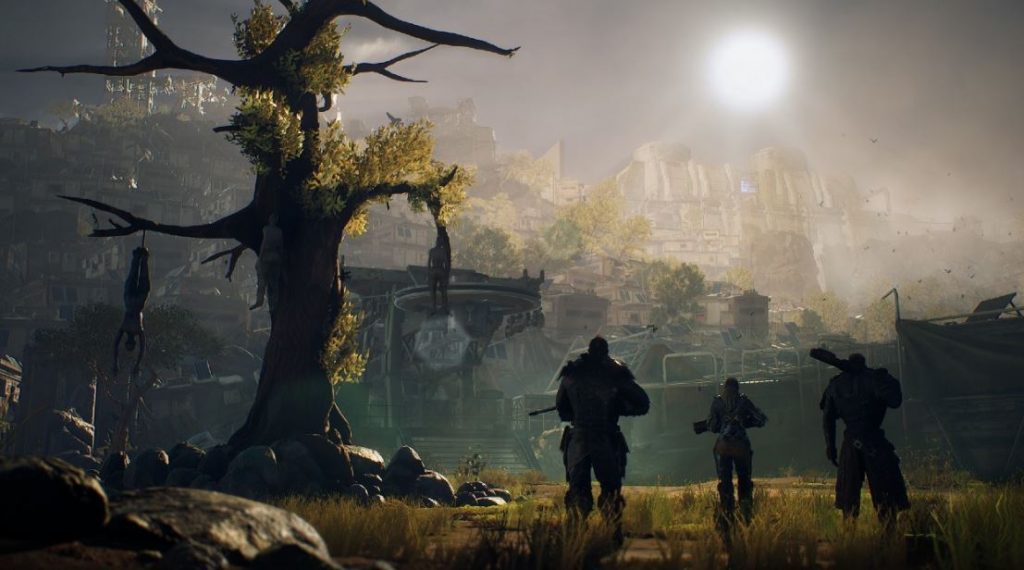 Outriders' campaign and mission structure have been detailed by People Can Fly in a brand new video as a part of the Outriders broadcast.
Alongside, details about the overarching narrative it is revealed that the game will have 90 minutes of story-based cutscenes, with a further 2 hours focused on side characters and missions.
We also learn that each of the side quests will have their own bespoke areas, dungeons, and sections of the map and will not just take place in previous sections of the game.
The gameplay below showcases a new side quest in a brand new area of the game and gives us a look at a brand new antagonist.
You can watch the Outriders Journey and Structure Gameplay deep dive highlighting the campaign and mission structure of the game below:
This was one of a number of details shared in the Outriders Broadcast 2, including a look at the Pyromancer class. We got our hands on the game back in January and came away impressed. You can read our impressions from then here.
Outriders releases later this year for PS4 and PS5.