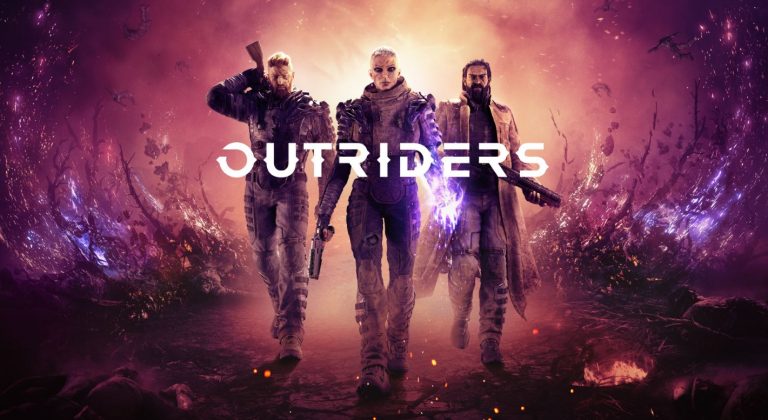 People Can Fly has revealed that Outriders could take as much as 60 hours to fully complete, including side quests and endgame content. The story alone will take players around 20 hours to finish, game director Bartosz Kmita told WCCFTech in a new interview.
Outriders Game Length Revealed
While the studio isn't talking about endgame content just yet, Kmita revealed that players can squeeze as much as 60 hours out the game if they decide to see everything the game has to offer.
We'll be talking about the endgame in Outriders later this year, but the whole content at launch is for three players at max. Whatever we will do later, there's always a possibility for it, but right now it's for one to three players.
Related Content – Outriders Campaign And Mission Structure Highlighted By People Can Fly
The game length will "depend on your playstyle, but it'll probably take around 20 hours just to get through the main campaign. We have a lot of side activities, side quests. If you would also like to fully explore those, then you will get double that, so probably up to 40 hours."
Then there's the end game content, which we are not discussing today but it's also an additional up to 20 hours, I believe.
Outriders is scheduled for release on PS5, PS4, PC, Xbox Series X and Xbox One, although a release date has yet to be confirmed.