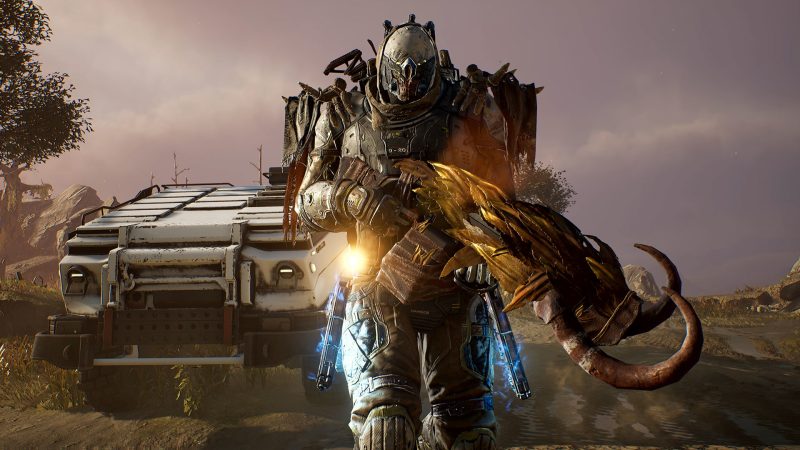 Outriders developer People Can Fly have confirmed that the game failed to turn a profit in its most recent financial report.
As of December 31, 2021, Square Enix has not paid any royalties to People Can Fly, as sales of Outriders have been unable to recoup its publishing costs.
"The Group received no royalties from the publisher for the period to December 31st 2021, which means that as at the reporting date net proceeds from the sale of Outriders were insufficient to recover the costs and expenses incurred by the publisher to develop, distribute and promote the title.

This was confirmed by the royalty statement for the fourth quarter of 2021, received by the Group from the publisher. There can be no assurance that net proceeds from the sale of Outriders in future periods will be sufficient for the publisher to recover the costs incurred and to pay royalties to the Group"
This comes recently after The Embracer Group announced it will Square Enix's entire suite of internal western studios, though Square Enix would still keep its branch of publishing games in the west with external developers, like People Can Fly.
Outriders struggled at launch, due to a slew of bugs and technical issues, which resulted in extremely long queue times just to get in the game.
Something players weren't too happy about, considering that Outriders can be played entirely solo. Later in the year, People Can Fly asked players to give the game "a fresh start".
It seems to still be struggling to find its footing, a year and a month out from launch.
Source – [TweakTown]