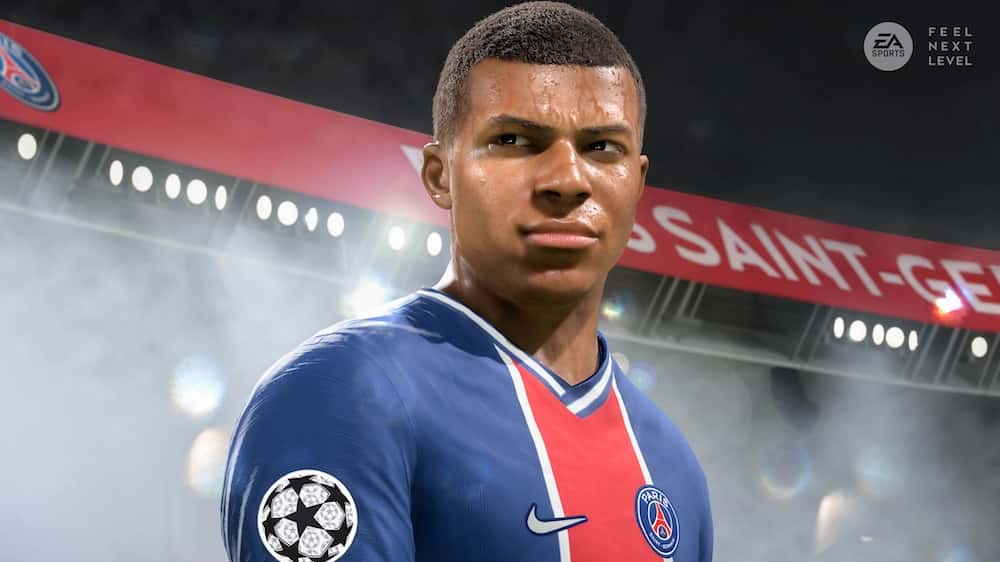 More than 30,000 FIFA 22 players have been hit with a seven-day ban for exploiting a 'no loss glitch' in the game's Ultimate Team mode.
The exploit allows players to accumulate a 20-0 win-loss record with relative ease during FUT Champions, and all it required you to do is press the PlayStation or Xbox button to go to the dashboard. Doing this did not give you a penalty loss, which means it can be done at any point the player felt like a loss was about to occur.
Naturally, EA caught wind of this exploit, and have started putting plans into motion to combat the issue. Part of this involves the seven-day banning of more than 30,000 players.
Related Content – Sony PS5 Complete Guide – A Total Resource On PlayStation 5
FIFA 22 was released for PS5, PS4, PC, Nintendo Switch, Xbox Series X/S, and Xbox One on October 1, 2021. You can read our full verdict on the game here.