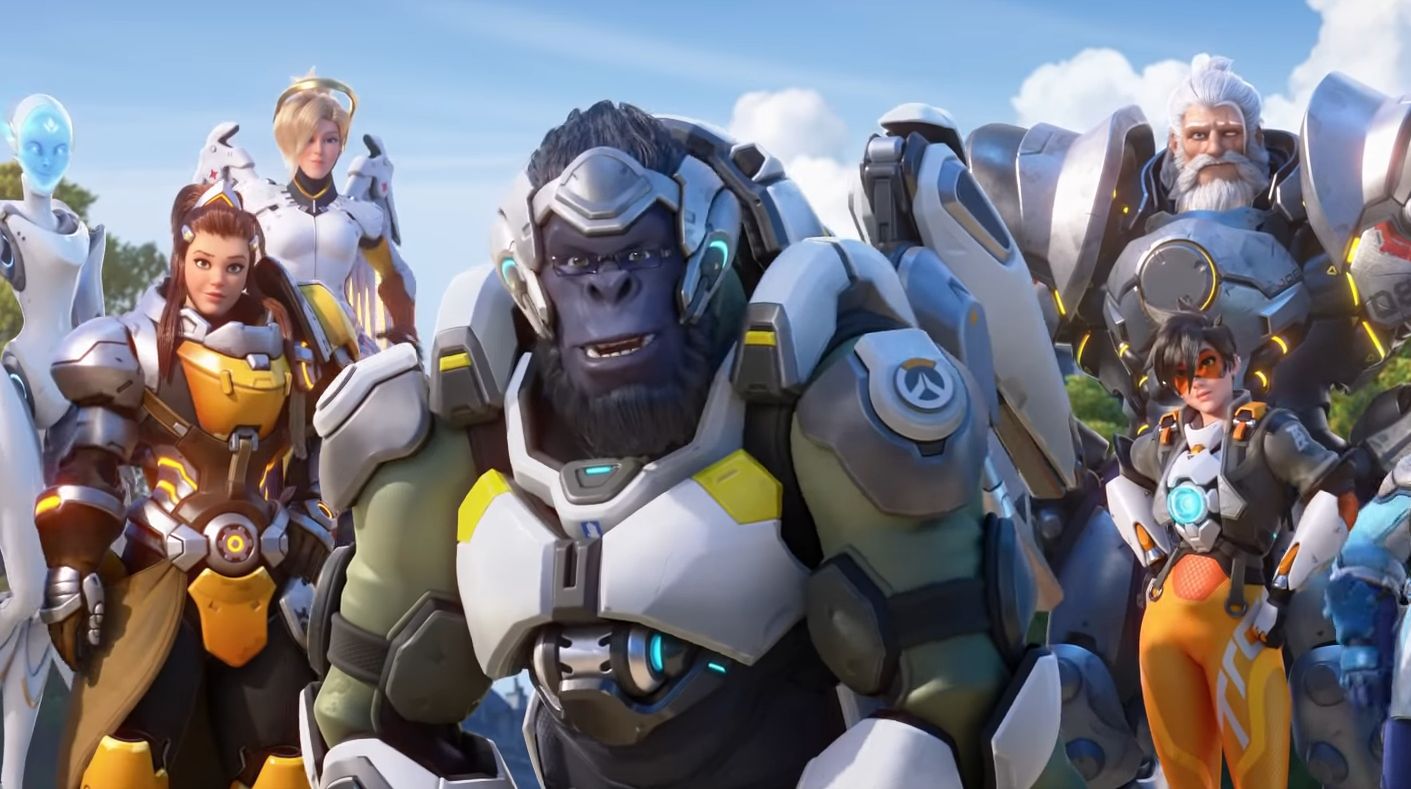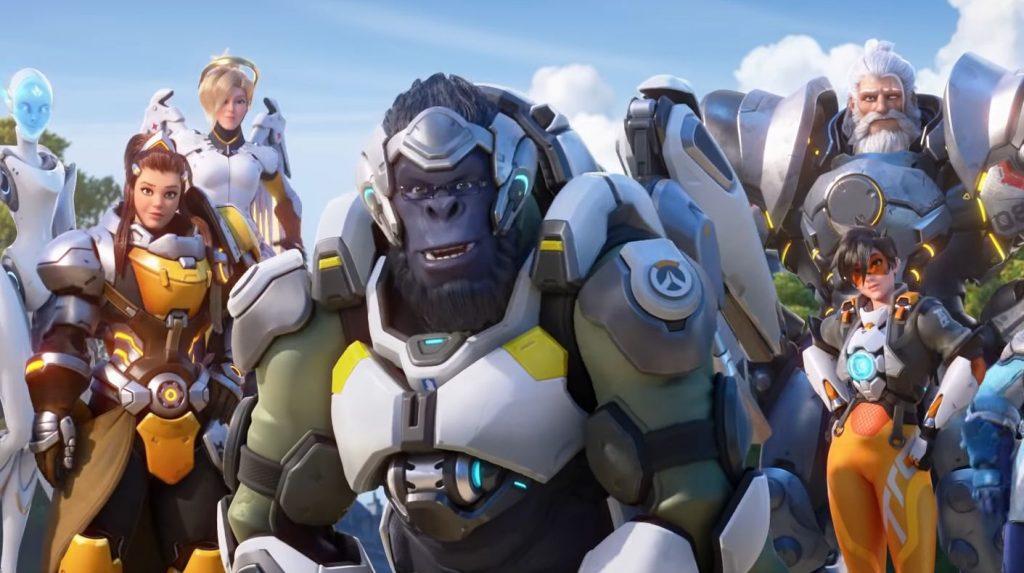 After a small avalanche of rumors, Blizzard has finally blown the lid off Overwatch 2 and have announced its existence at BlizzCon 2019.
Bringing back all of the heroes of the original game as well as some fresh new faces, Overwatch 2 not only brings back the super popular online multiplayer Player vs Player combat of the original, but it also introduces a range of single-player and PvE modes too.
Overwatch 2 showcased some new characters and environments. The game will feature "Highly replayable co-op missions". There will also be new PvP maps and modes, including the competitive 'Push' Mode.
The PvE story missions will include a Story experience, with missions. Hero Missions will be another option, which is aimed at being replayable. Each Hero has also seen a redesign to express the new art style and jump in time Overwatch 2 features.
Multiple new heroes will be featured in Overwatch 2 including Sojurn.
You can catch the Overwatch 2 trailer below.
Blizzard also unveiled a gameplay trailer for the game, showcasing news heroes and maps.
According to Jeff Kaplan from Blizzard, Overwatch 2 will redefine what sequels are. All the owners of the original game will get to play with the heroes from Overwatch 2 and play on every map from Overwatch 2. All of your progress and cosmetics will transfer to Overwatch 2.
Overwatch released back in 2016 and we loved it in our review, stating "Overwatch isn't just a game, it's a sign of things to come for multiplayer shooters. Its excellence and polish are the bedrock of new genre stylings."
BlizzCon 2019 takes place on November 1 – 2, 2019 at the Anaheim Convention Center in Anaheim, California. Stay tuned to PSU for more announcements from the show!
Overwatch 2 is coming to PS4, Xbox One, PC and Nintendo Switch. No release date was given and the game could come to PS5 and Project Scarlett.
Source: BlizzCon 2019