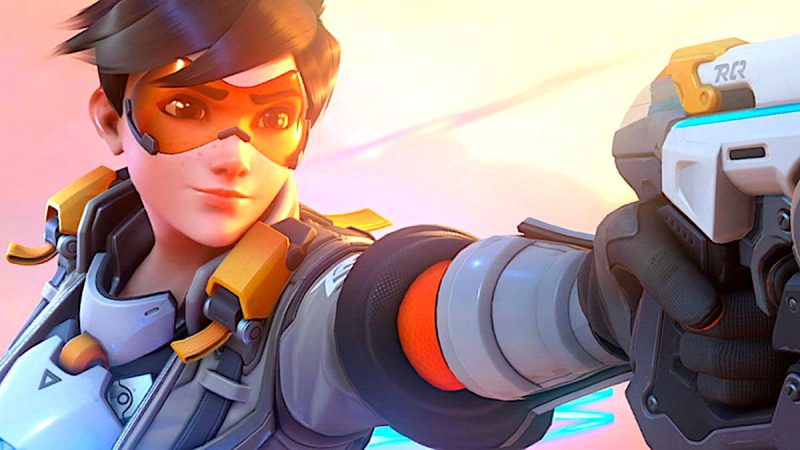 Overwatch 2 has not had the best couple of first days, as a DDoS attack caused issues to continually persist throughout its launch day until improvements came later, and now on day 2 a second DDoS attack is being dealt with.
Game director Aaron Keller updated the Overwatch community on the situation through Twitter, saying "We're steadily making progress on server issues and stability, as well as working through a second DDoS attack.
We're all hands on deck and will continue to work throughout the night. Thank you for your patience – we'll share more info as it becomes available."
Of course while Blizzard continues working through the issues, fans who've been waiting for this new sequel have been doing anything besides getting to play Overwatch 2.
It's not what anyone wants to see, as players continue to sit thousands and thousands behind others in a queue.
Bad servers aren't the only things causing bad news for Blizzard, as more it sees more pushback around its mandatory phone number requirement as part of a players account.
Players who use pre-paid phones don't 'qualify' under Blizzard's requirements, and suddenly people who've been playing Overwatch for years are unable to.
"A phone number can only be used once when making a new account, and certain types of numbers, including pre-paid and VOIP, cannot be used for SMS Protect." Blizzard stated when it announced the initiative.
As a report from Kotaku points out, people using pre-paid phones are doing so because it's usually the better option for what they can afford.
While Blizzard's intentions are to curb cheaters and bad actors, its created a new financial gate that'll hit players who've potentially already struggled to jump over every other financial gate gaming has the most.
A counter-intuitive result to going free-to-play in order to make Overwatch 2 'more accessible.'