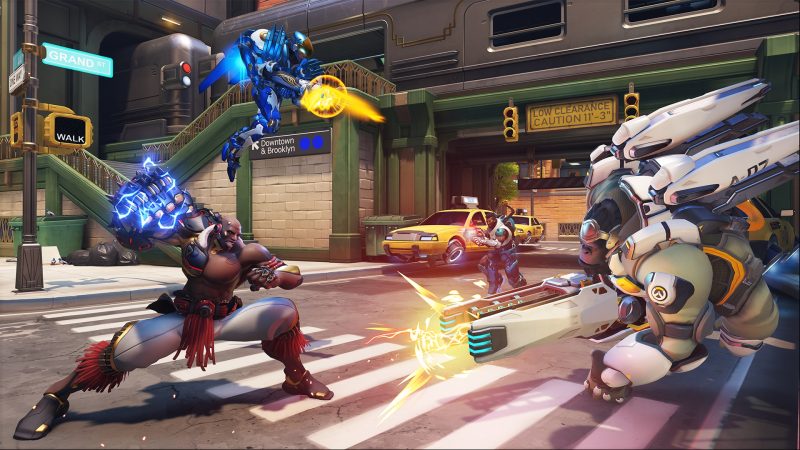 Overwatch 2 hasn't exactly had the launch day Blizzard might've hoped. On the one hand, there are clearly a lot of people who are excited to play Overwatch 2.
On the other, servers have suffered what president Mike Ybarra called "a mass DDoS attack," and the studio is currently working to fix the issues.
"Unfortunately we are experiencing a mass DDoS (distributed denial of service) attack on our servers. Teams are working hard to mitigate/manage. This is causing a lot of drop/connection issues."
This hasn't been very fun for players, who find themselves with thousands and thousands of other players in front of them in a queue to try and connect to a server, only to have an error occur when you finally get to the front of the line.
It is still however just launch day, and hopefully it won't be too long now for Blizzard to get things up and running.
At the time of writing there's been no update as to if issues have been fully resolved.
Source – [Twitter]