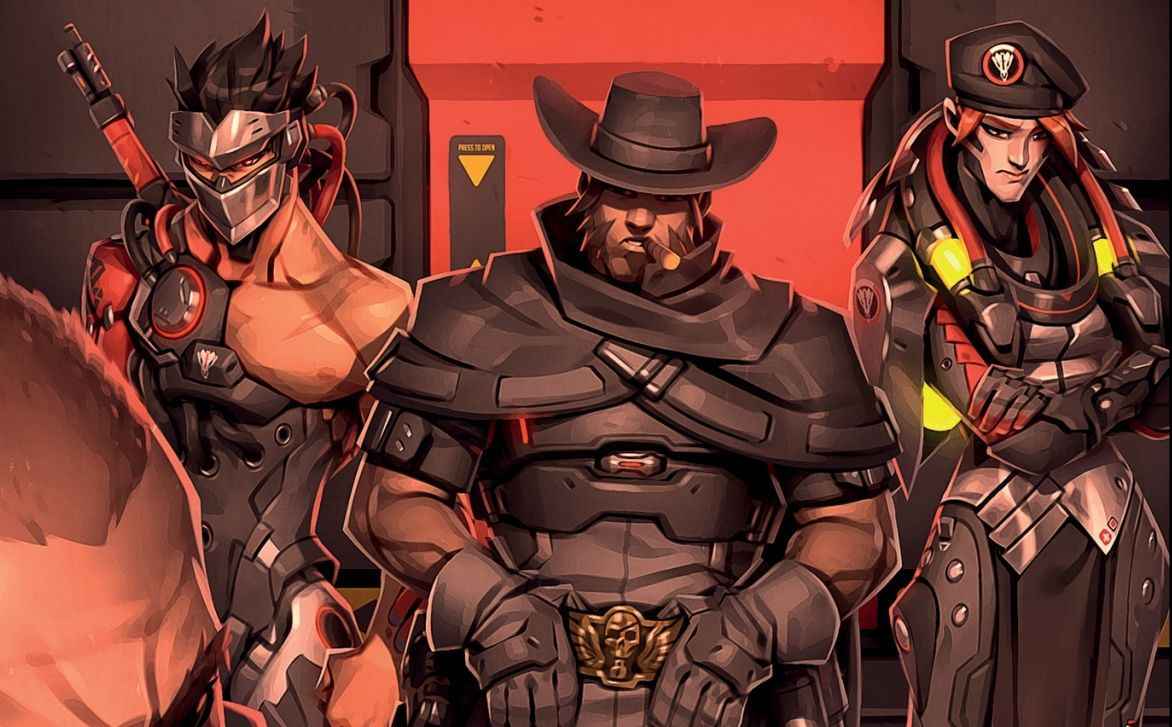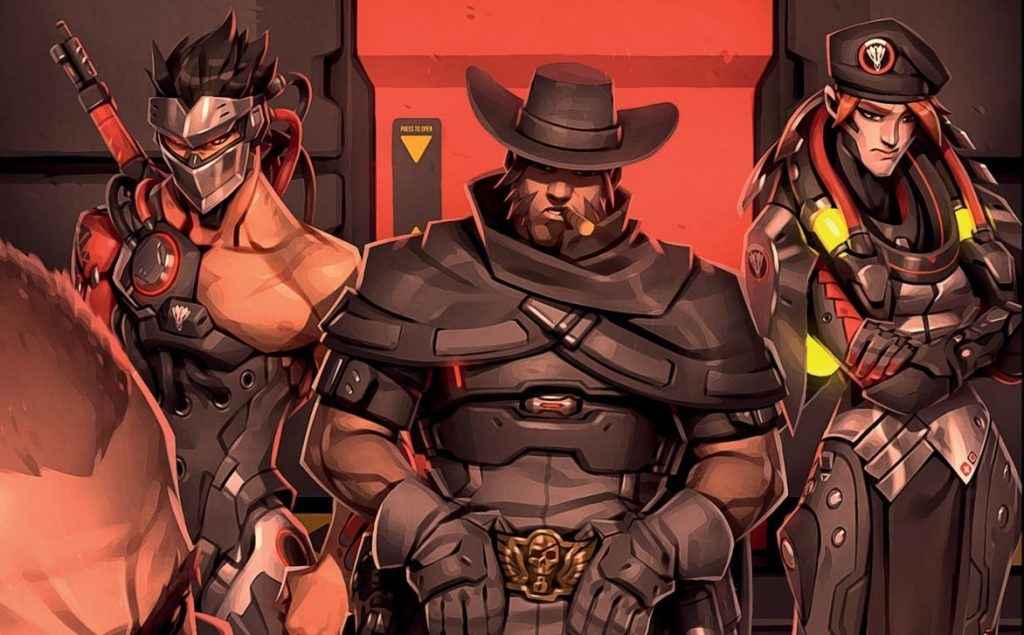 You won't have to wait too long for the next Overwatch Archives PvE mission, as Retribution is coming next week. Retribution will take players back eight years before the events of the game to recall one of Blackwatch's previous missions.
Originally teased in the Overwatch's new comic, you can gawp at the trailer for it below. It's good, as per usual.
This new PvE mission takes place in Venice, Italy in the new Overwatch map called Rialto. Retribution sees you play as Genji, Moira, McCree, and Reaper in a mission to retrieve a high-ranking Talon member.
Players will be fighting against Talon forces and unlocking loot boxes filled with 60 new items. All of last year's Uprising event cosmetics will also return.As with Uprising, there will be a separate mode where you can choose from any of the heroes instead of just the aforementioned four.
The event will start April 10 and will go on until April 30, and Uprising will also be playable during the same period. The Rialto map will be joining the PvP map roster at a later date.