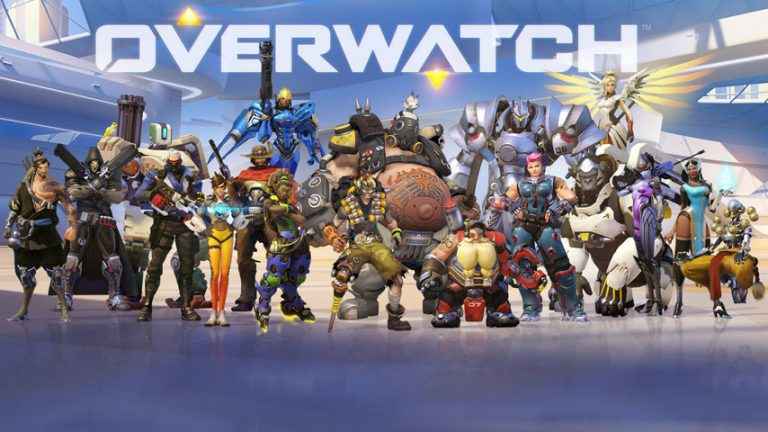 Blizzard has rolled out the Overwatch update 2.85 patch notes for you to have a gander at, which is now available to download for the PlayStation 4, PC, Nintendo Switch, and Xbox One versions of the game. It's a relatively minor update, so don't get too excited.
Overwatch Update 2.85 Patch Notes
General Updates
Achievements listed on the Career Profile page can now be earned in Quick Play Classic
Bug Fixes
Fixed several AI pathing issues in the Archives missions
Reduced volume of Slicer's pre-attack sound in Uprising as they were previously a bit too prominent
Overwatch was released for PS4, PC, and Xbox One back in May 2016, and has remained one of the most popular multiplayer titles around ever since. A sequel is currently in the works, although a release date has yet to be confirmed.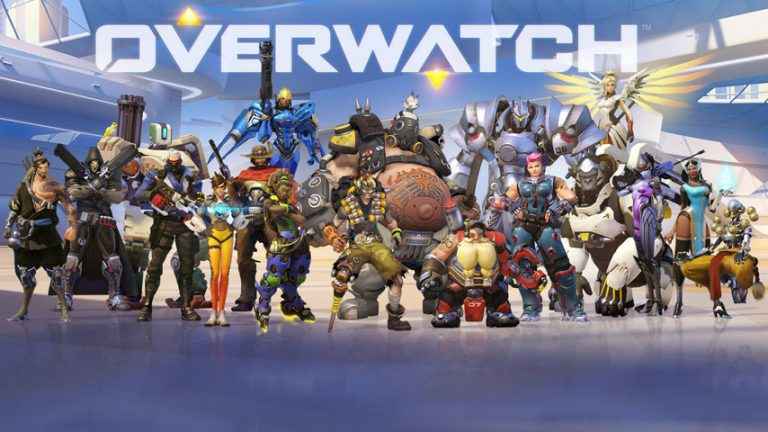 The original game was a huge success, raking in over 50 million players in three years and generating $1 billion in revenue during its first year of release. In addition, Overwatch has proven hugely popular in the esports scene, with Blizzard funding and producing the Overwatch League to facilitate its success.
All new heroes, maps, and modes will be accessible in Overwatch despite the sequel being sold as a separate game.
Here's the full blurb on Overwatch:
Overwatch is a colorful team-based shooter game starring a diverse cast of powerful heroes. Travel the world, build a team, and contest objectives in exhilarating 6v6 combat.

When you enter a game of Overwatch, you'll need to choose a hero to play.

Maybe a cannon-toting ape from the moon appeals to you. Perhaps you prefer a time-traveling freedom fighter. Or is a beat-dropping battlefield DJ more your style? Whoever you want to be, there's an Overwatch hero for you.
Stay tuned to PSU.com for more Overwatch news as it becomes available to us.