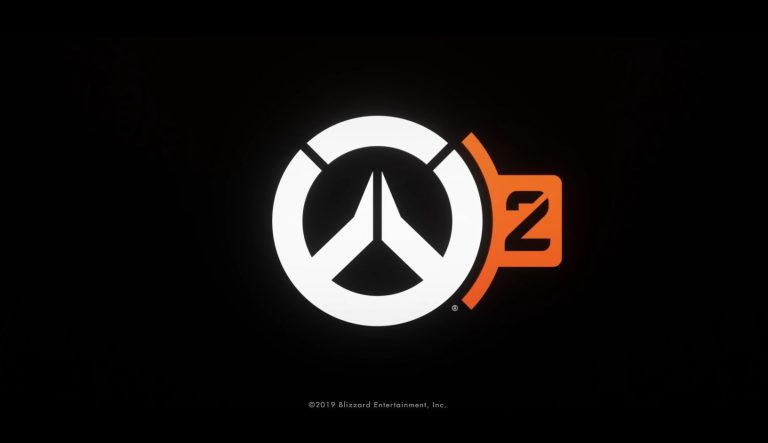 Blizzard has admitted that the Overwatch 2 release date has yet to be set in stone, with the highly anticipated sequel still some way off. Speaking with VG247, Jeff Kaplan, the game's director, suggested it might be over a year before we see Overwatch 2 in stores, although at least it's probably not going to be as long of a wait as Diablo 4.
Overwatch 2 Release Date Still TBD
Here's what Kaplan had to say on the subject:
I know it's a lame answer, I'm super sorry, and it's not like this top-secret thing that the last thing we want to tell players. It's just that we don't know.

What's important to us at Blizzard, on all our games, is that the game is awesome and the players are like 'Yes, this is ready and now's the time.' I don't have a date, It's not this year, that's a pretty safe answer… I have a feeling we'll be talking about Overwatch 2 again next year at BlizzCon. If that helps.
Overwatch 2 was announced during BlizzCon last weekend. The game will include a new story mode that explores some of the backstories behind each hero, and also features cross-play with the original game. In addition, players will be able to carry their progress and cosmetic items from Overwatch over to the sequel.
However, Kaplan was keen to note that there won't be as many heroes available at launch as there were in the original game.
It's not going to be like Overwatch where there will be 21 — that's excessive and would be extremely disruptive to the game. But we want it to be big and impactful, so there's going to be multiple heroes.
Overwatch 2 is currently in development for PlayStation 4, PC, and Xbox One. We'll be sure to keep you updated as we hear more about the game.
Source: VG247