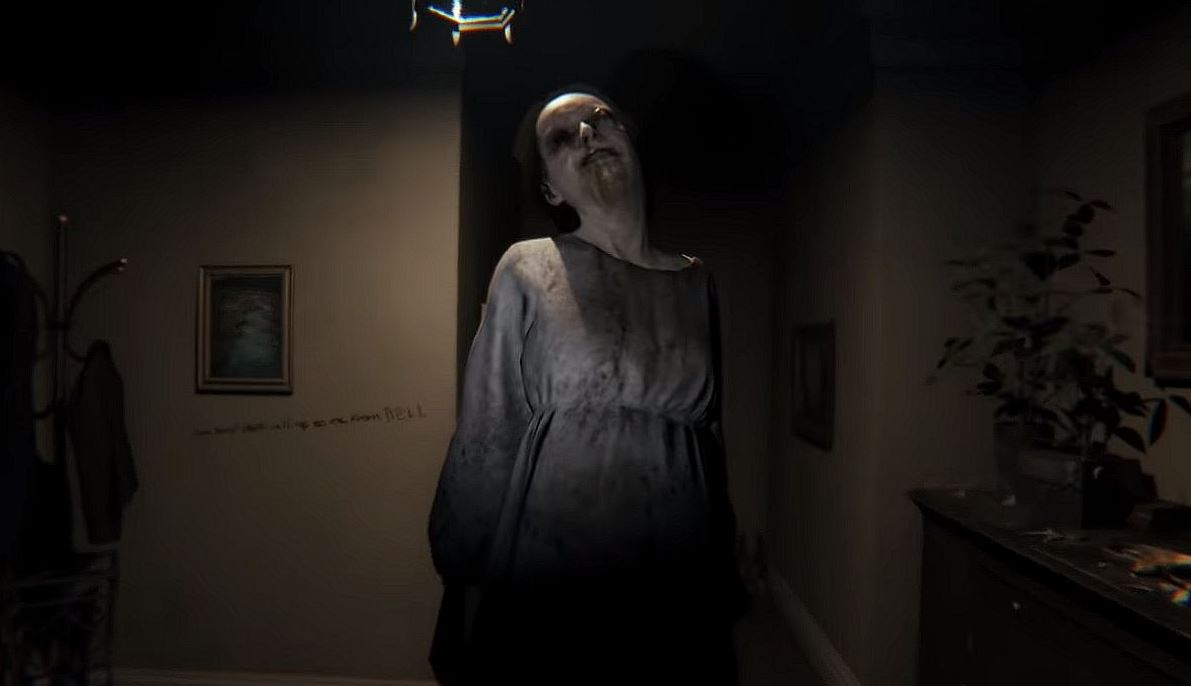 Update 19/10 21:57 – Gematsu has pointed out that the statement from Konami only refers to not being able to download the game from the PlayStation Store and that it can be transferred to PS5 via data transfer. However, we don't know if the game will run properly, so right now we can't be sure that the game will be backwards compatible or not.
Original Story – GamesRadar has confirmed with Konami that P.T. will not be backwards compatible on PS5, meaning the playable teaser is forever stuck on the PS4.
The statement offered by Konami reads as follows "the content will not be available on the PS Store, so users won't be able to re-download the content through the backwards compatibility feature to the PS5." This means that for those who want to keep ahold of the game, you will need to keep your PS4 forever and hope that the game will continue to work, along with the PS4 itself. It looks like the release isn't going to come back.
P.T. released back in 2015 and served as a teaser for the next Silent Hill game, Silent Hills. But, after internal conflicts between Konami and Hideo Kojima, the project was cancelled and P.T. was removed for the PlayStation Store. Since then, we have learned that the game would have sent you emails, texts, and played with things like smart lighting, all to up the immersion.
P.T. won't be backwards compatible on PS5.
Source – [GamesRadar]