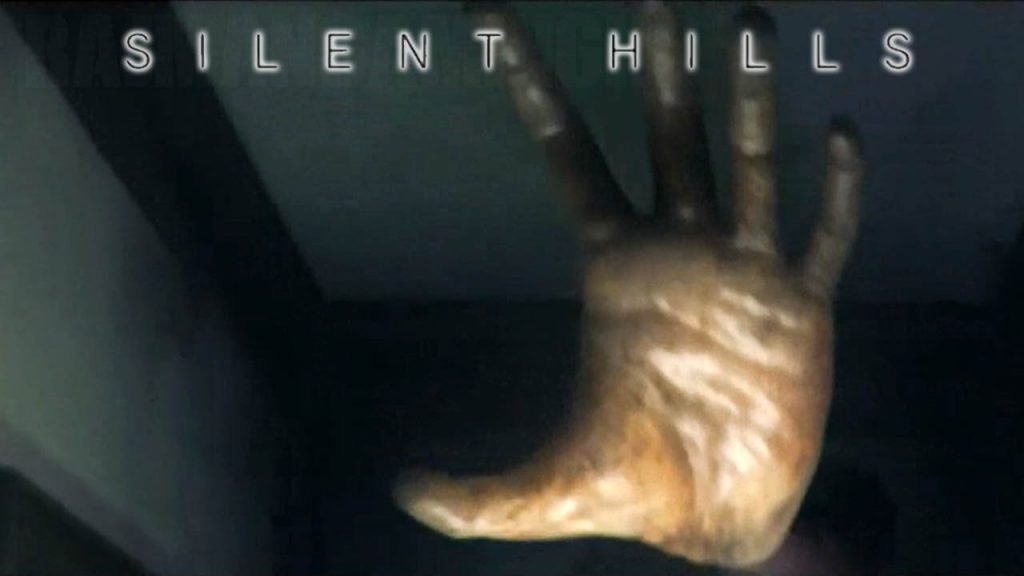 A fresh report about Konami's sadly cancelled Silent Hills has revealed the game may have gone that extra mile to send shivers up your spine by sending players real-life text messages and emails. That's according to writer and producer Alanah Pearce, who was asked on Twitter to reveal some info on the game not in the public domain.
New Silent Hills Details
I heard that Silent Hills would require you to sign a waiver before playing because it would somehow interact with your real-world self, like by sending you emails or text messages as characters from the game even when you weren't actively playing.
Okay, that sounds just a little bit too creepy for us, but all the same, a great way to keep players on their toes. This isn't 100% confirmed, so take it with a pinch of salt just to be safe.
Silent Hills was a reboot of the much-loved psychological horror franchise helmed by Hideo Kojima. The game was revealed in 2014 and received a playable demo known as P.T., which contained a hidden cinematic at its conclusion revealing Norman Reedus as the main character.
Sadly, Kojima-san's bust-up with Konami resulted in the game being cancelled, and P.T. was pulled indefinitely from the PlayStation Store. Unfortunately, Silent Hill has been on hiatus ever since, and we haven't seen a new game in the franchise since 2012's Silent Hill: Downpour.
Interestingly, Reedus revealed that the game's cancellation was a 'blessing in disguise,' as it allowed him and Kojima to go on and develop Death Stranding.
Silent Hill debuted in 1999 for the PSOne, and despite initially being palmed off as a Resident Evil clone, quickly established itself as its own beast by focusing more on psychological chills and an intricate storyline that dabbles in the supernatural.
The series became successful enough to spawn its own movie adaptation in 2006, although the sequel, Silent Hill Revelation, was a bit naff.
Source: Eurogamer