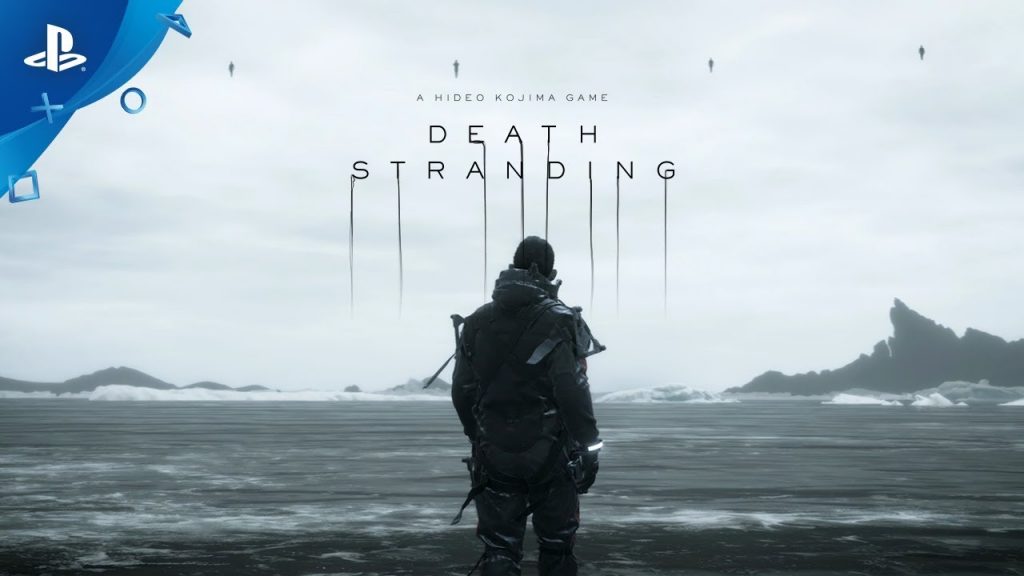 The Walking Dead actor Norman Reedus has admitted that the cancellation of Silent Hills was something of a 'blessing in disguise,' as it ultimately resulted in the creation of Death Stranding. Not only that, but Reedus, who stars as Sam Porter Bridges in the game, said that he was able to strengthen his relationship with creator Hideo Kojima as a result.
Norman Reedus On Silent Hills Cancellation
Speaking with the Hollywood Reporter, Reedus commented:
Silent Hills had the backstory and people knew that game, knew what it was about and what it would look like.

When that went away, I was bummed, but when Hideo described what we were doing next, I completely forgot about it. I was like, thank god that didn't work, because this is way better. This is a completely different thing.

I've been with Hideo at the Game Awards, and he's like the Beatles. Grown men in their 40s are screaming with tears in their eyes like Elvis just walked into the room. I'm like, who is this guy?

The Hideo that I know is a friend of mine. He's had dinner at my house, met my girlfriend and my cat. He's always been super personable and such a friendly guy with a great sense of humour. He's great to hang out with.

I've really gotten to know the mind of Hideo a little bit. I like the fact that Silent Hills didn't happen, to be honest, because I've gotten such a peek into the way he works and the way he thinks, and I'm completely blown away by this guy.
Silent Hills was announced back in 2014 and was teased via a demo known as Playable Teaser (PT), with Reedus appearing in the ending cinematic. The game would have acted as a full reboot of the psychological horror franchise, but was cancelled in 2015.
Death Stranding is released tomorrow for PlayStation 4, and you can read our full verdict on the game here.
Source: Hollywood Reporter