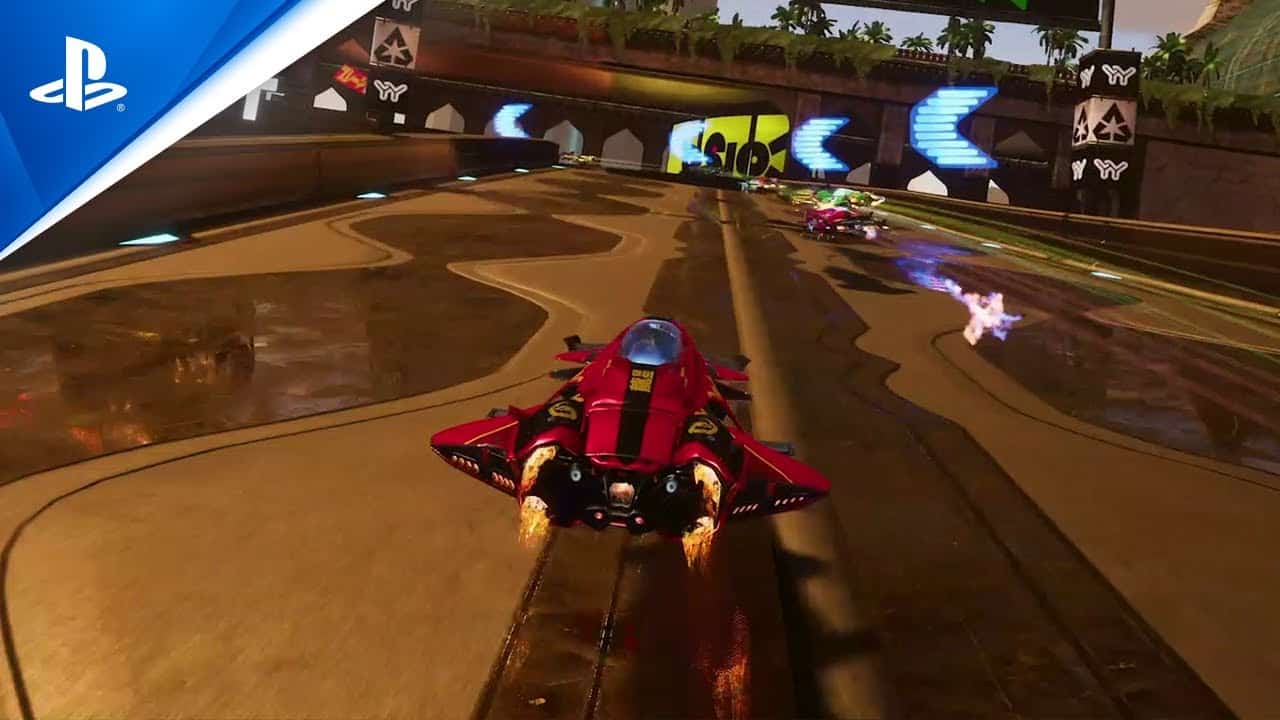 R8 Games has taken to Twitter to confirm that anti-gravity racer Pacer will launch for PS4 on October 29. The game was previously pencilled in for a mid-September launch before being pushed back.
Pacer Release Date Set
If you haven't been keeping up with Pacer, the game was launched via Kickstarter and notched up £79,000, which facilitated a launch on PC via Steam in August 2015. The racer was originally known as Formula Fusion and was later re-branded as Pacer early last year.
Billed as a spiritual successor to the much-loved WipEout franchise, Pacer features a number of developers who worked at Psygnosis Leeds on WipEout 3. Furthermore, developer R8 Games' co-founder, Andrew Walker, was part of the team that were awarded the BAFTA for Best Design on the aforementioned PSOne title.
Pacer is built on the Unreal Engine 4 and includes various tweaks to the open source code to enhance the game's feeling of speed.