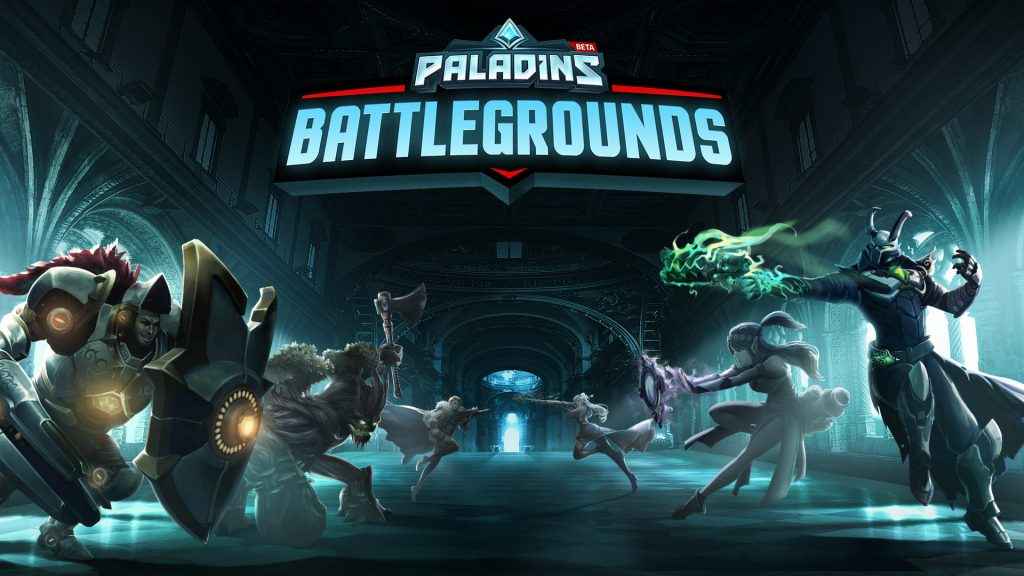 Direct from the Hi-Rez Expo 2018, comes news of the Paladins Battle Royale game mode called Paladins Battlegrounds.
Obviously taking note of the success of Fortnite: Battle Royale, Paladins Battlegrounds will launch later this year and will require teams to work together for survival.
The map will be 300 times bigger than the current Paladins' Siege map, and you'll be able to jump on mounts and explore the area picking up loot at various outposts. Like other Battle Royale game modes, only one team can survive! Notably, Paladins Battlegrounds will also be available to play solo.
Paladins Battlegrounds tasks you with survival
"Riding on a mount through this massive fantasy-themed map, looking for gear and cooperating with your team, Paladins: Battlegrounds delivers some of the feel of open-world MMO PvP but all within a 20-minute match," said Todd Harris, Executive Producer of Paladins.
Check out the trailer for the new Paladins Battlegrounds mode.
Paladins is a free-to-play game for PS4, so it's well worth checking out!
Hi-Rez Studios is also the team being the free-to-play PS4 game, Smite. Earlier today, the developer confirmed details of the Smite 4.25 update which includes a new map and a new playable character. PS Plus members who download the game also get some cool extras, including 20 playable Gods and over 30 Skins to start their action-packed adventure.