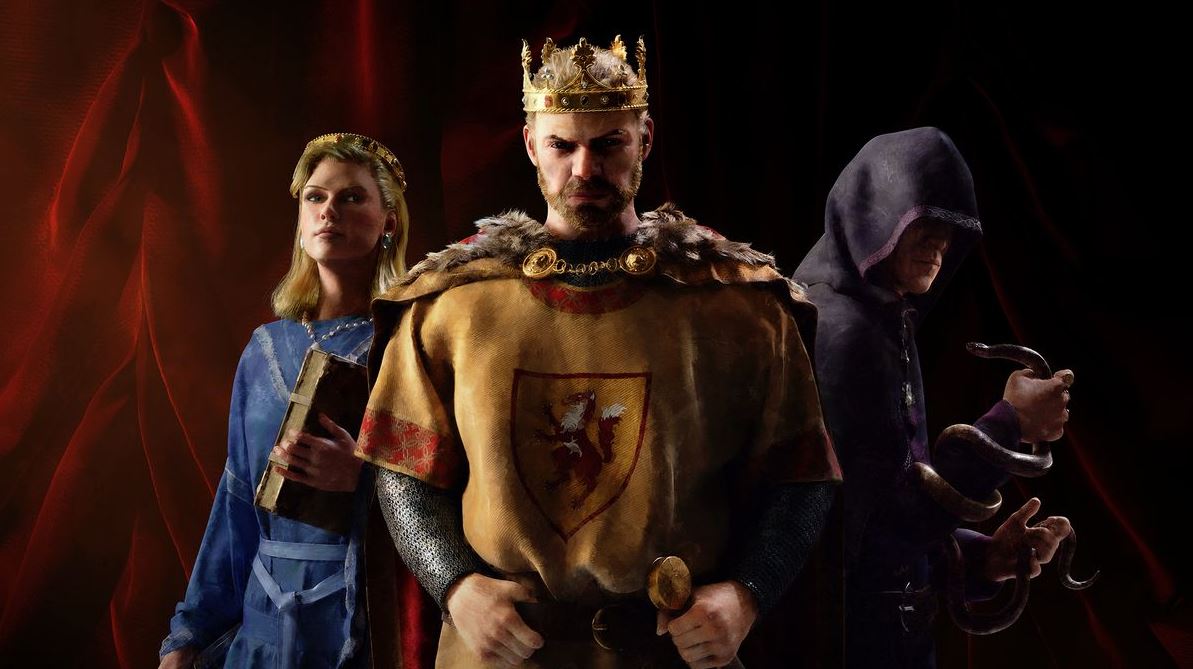 In the latest investor call for the company, Paradox Interactive have stated that they are actively looking into console ports, likely for PS5 and PS4, for some of its biggest PC strategy games, such as Crusader Kings 3 and Hearts of Iron.
However, despite Paradox wanting to release these games on consoles the way these grand strategy games are coded for PC makes that tough in reality. So, whilst we might not see these games in 2021, those who are fans of Paradox's grand strategy games and want them on consoles have some hope that we will see them in the future, although it isn't clear how long it will take for the publisher to iron out these issues.
Hearts of Iron 4 released back in 2016 and Crusader Kings 3 released in December 2019 and both have extremely positive reviews on Steam, beloved by longtime fans of strategy, so releasing these games on consoles would open them up to an entirely new audience.
Related Content – Sony PS5 Complete Guide – A Total Resource On PlayStation 5
Source – [Paradox Interactive]