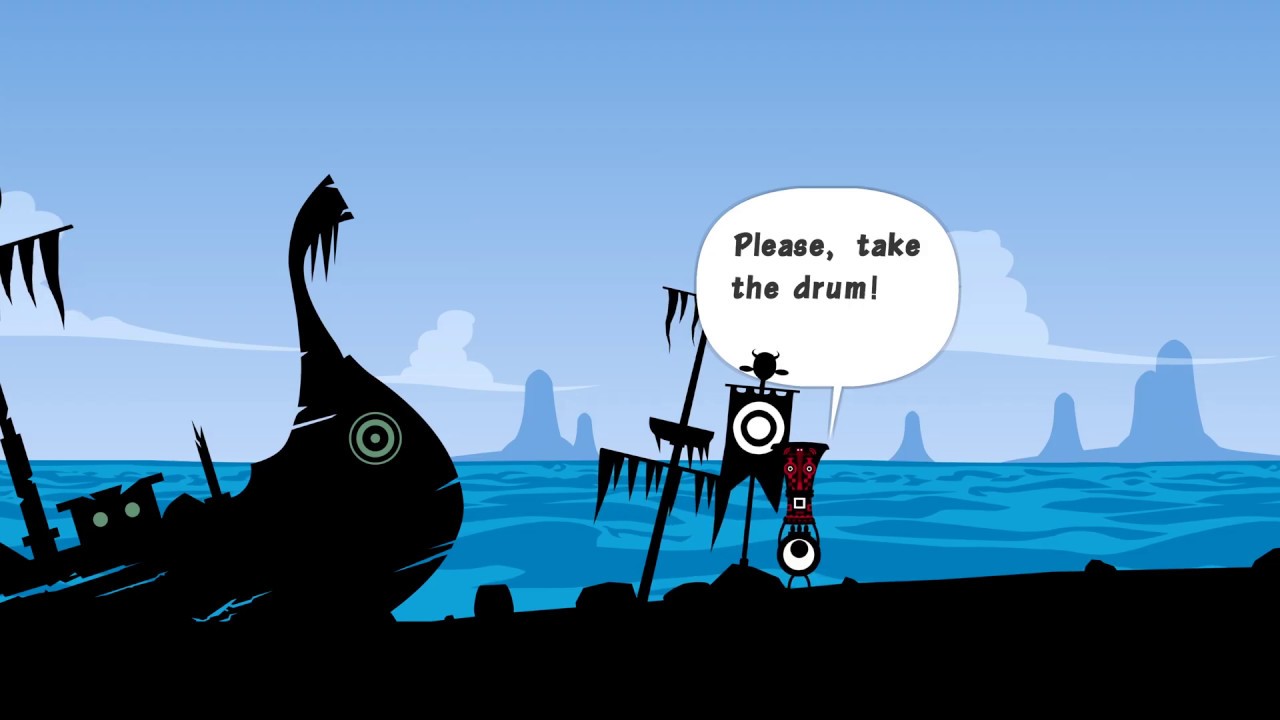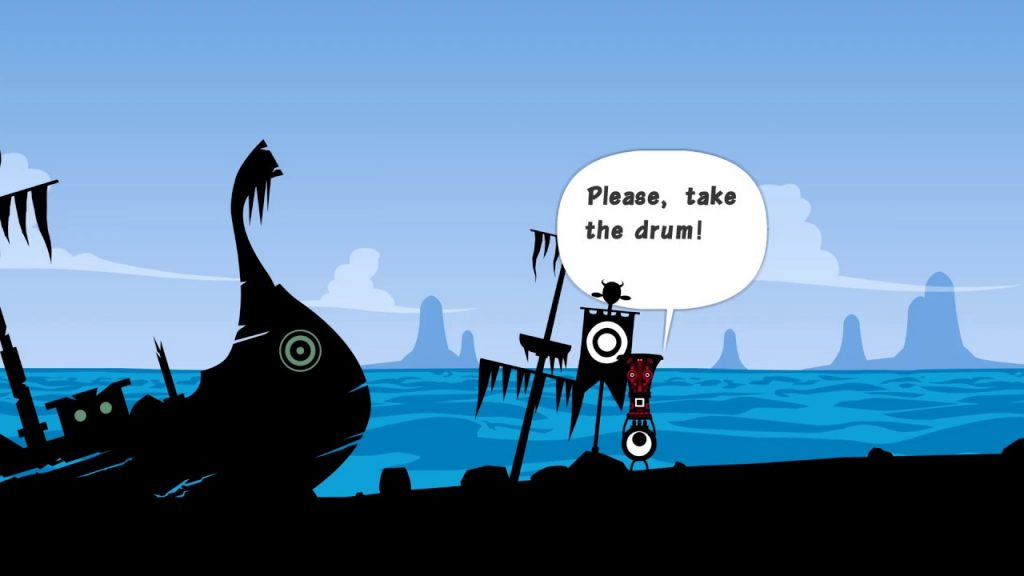 Sony Interactive Entertainment has staple-gunned a January 30 release date to Patapon 2 Remastered on PlayStation 4. The game will be available for download via the PlayStation Store.
Patapon 2 Remastered Trailer
The rhythm-based sequel has received as significant overhaul in comparison to its PlayStation Portable original, including full 4K resolution visuals. The game follows the remaster of the first entry in the series, which was given a modern lick of paint two years ago.
Patapon 2 Remastered will retail for $14.99, and includes over 30 missions spanning hunting, escort, and boss battles. The remaster also includes new Patapon evolutions and additional mini-games not seen in the PSP original.
Here's the official blurb and trailer:
Cut off from their Zigoton compatriots after a Kraken attacks their ship, the Patapon tribe find themselves ship-wrecked on a strange new land. As their deity, it's your job to lead the Patapon army using a variety of rhythmic drum commands as they encounter brand new enemies, allies and a host of new bosses as they continue their search for their promised land, Earthend.

Combine the various chains of drumbeats to address each unique level, leading the Patapons to victory over the enemy forces.

Patapon 2 sees the return of the beloved and innovative, rhythm-based 2D action game remastered in 1080p and dynamic 4K resolution. In Patapon 2, a follow-up to the original that received critical acclaim, players are tasked with leading the colorful Patapons, a brave and noble tribe now in an unfamiliar land, through a series of epic battles against the opposing army and gigantic monsters.

In a distinct gameplay twist, action and rhythm are intertwined as players utilize drumbeats to march, attack, and defend, ultimately leading the Patapon tribe to victory.
Developed by Pyramid and SCE Japan Studio, Patapon 2 was originally released in the US and Europe for PSP in 2009, and received a follow-up, Patapon 3, in April 2011.
Read our review of the Patapon Remastered here.