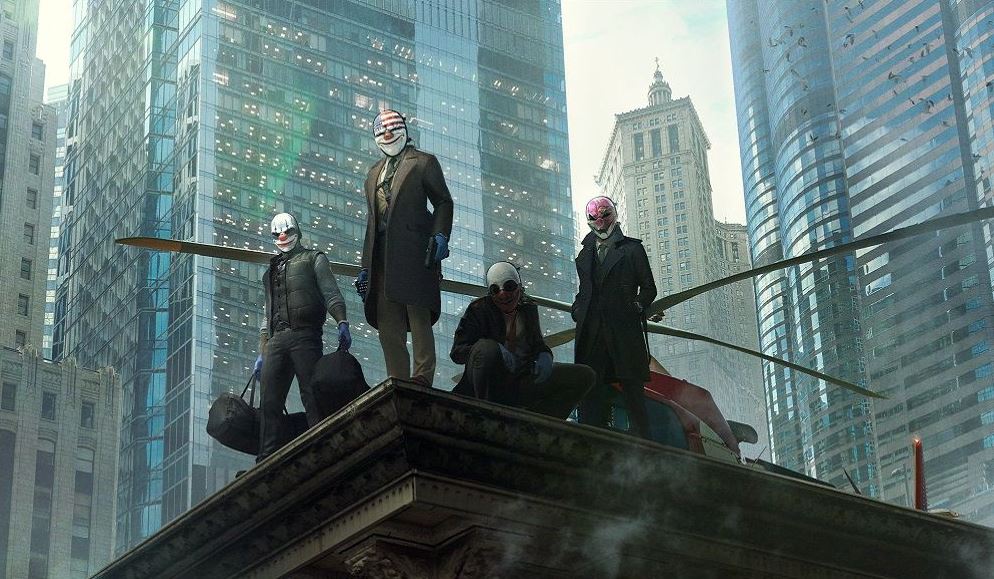 Payday 3 will be coming to PlayStation platforms in 2023 courtesy of Prime Matter, it has been announced.
In case you missed it, Prime Matter is a new publishing arm of Koch Media that will be bringing highly anticipated titles such as Payday 3 and Mount and Blade 2: Bannerlord to consoles.
Series developer Starbreeze will be developing Payday 3.
Though no trailer exists for Payday 3, you can catch the latest synopsis from Prime Matter below:
"PAYDAY 3 is a high-octane, first-person cooperative shooter game, set in a Hollywood-like environment that lets players live out the fantasy of being a world-class career criminal, who joins the legendary PAYDAY gang and masters the art of heisting."
In case you've missed any of the announcements from the Summer Games Fest 2021, you can catch up at our comprehensive hub right here.