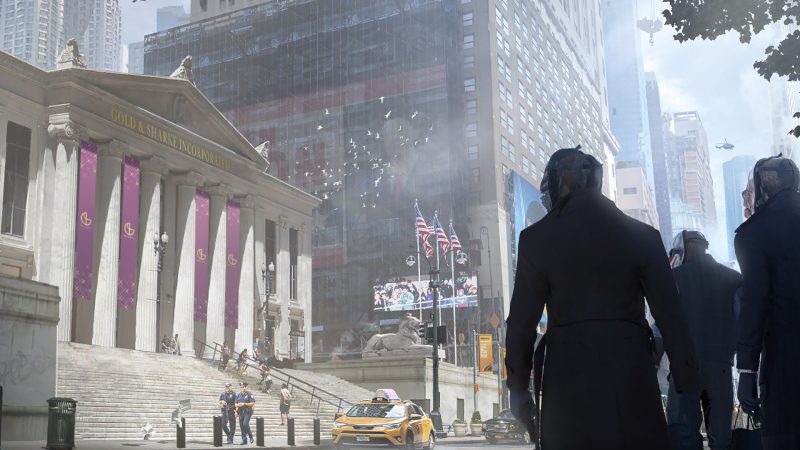 Payday 3 was announced last June, showing off the original gang making a return in this new sequel, and its New York setting. We still don't have many details on it, but now know that the game is in full production mode at developer Starbreeze.
A Reddit AMA hosted by the developers began with a statement from the Starbreeze community manager, which set the ground rules of the AMA. In it, she confirms that Payday 3 is in full production, though they still can't say much about it.
"Payday 3 is in full production now, but we are still limited on what we can say about that."
Players also asked about the release date, which was simply re-confirmed to be set for sometime in 2023.
The AMA also revealed that currently, Starbreeze is weighing its options between using Unreal Engine 4 or Unreal Engine 5 for Payday 3's development.
"Our technical department is looking into the feasibility of both options, we'll see where we end up once they finish their investigation."
Source – [Reddit]