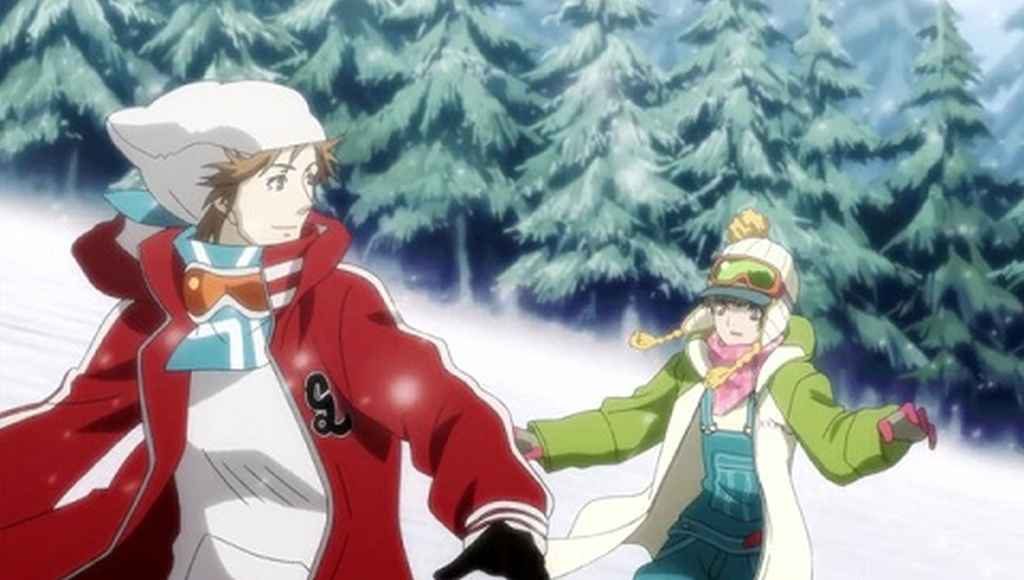 Atlus will "actively discuss" the possibility of a Persona 3 and Persona 4 PS4 release, director Naoto Hiraoka has revealed during an interview with GNN Gamer.
Conducted way back in January during the Taipei Game Show and published just a day or two ago, Hiraoka was asked if developer Atlus had any plans to port Persona's 3 and 4 to current gen platforms in the wake of the success of Persona 5.
And, though he couldn't promise anything, Hiraoka's response was encouraging.
Although we can't specifically tell you anything at the moment, we have always received a lot of suggestions from the players. We have received and understood the voices of the players, and if there is an opportunity, we will actively discuss it.
We don't want to get our hopes up just yet, but we'll certainly be keeping a closer eye on Atlus going forward.
Simultaneous Releases the Way Forward
Plenty of other interesting titbits emerged from the interview.
For instance, Hiroaka confirmed that as many as 2.4 million copies of Persona 5 have been sold globally over the past three years. While, due in part to this success, the studio will endeavour to release any and all future titles simultaneously, with the exception of Catherine: Full Body, which needs a little extra time to translate its rather lengthy script.
Hiraoka was slightly cagier concerning forthcoming titles like Project Re Fantasy. But, if you want to take a gander at the full interview as translated by Persona Central, click on the link provided.