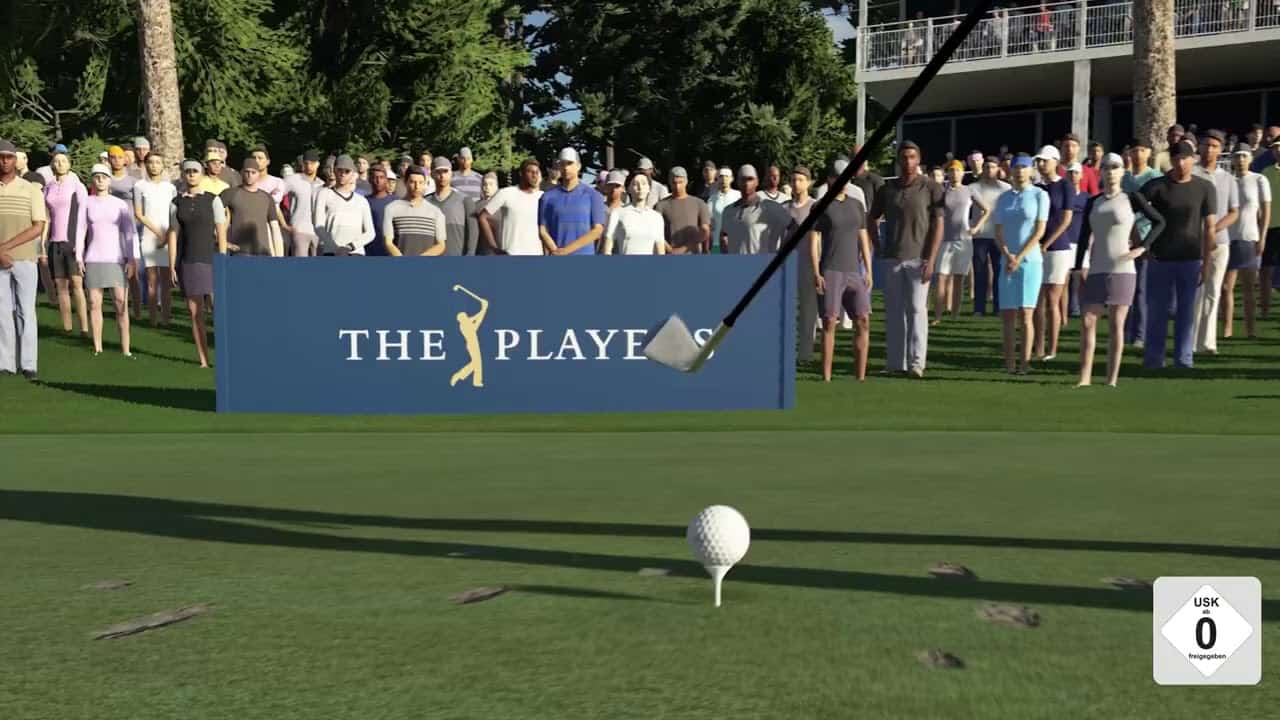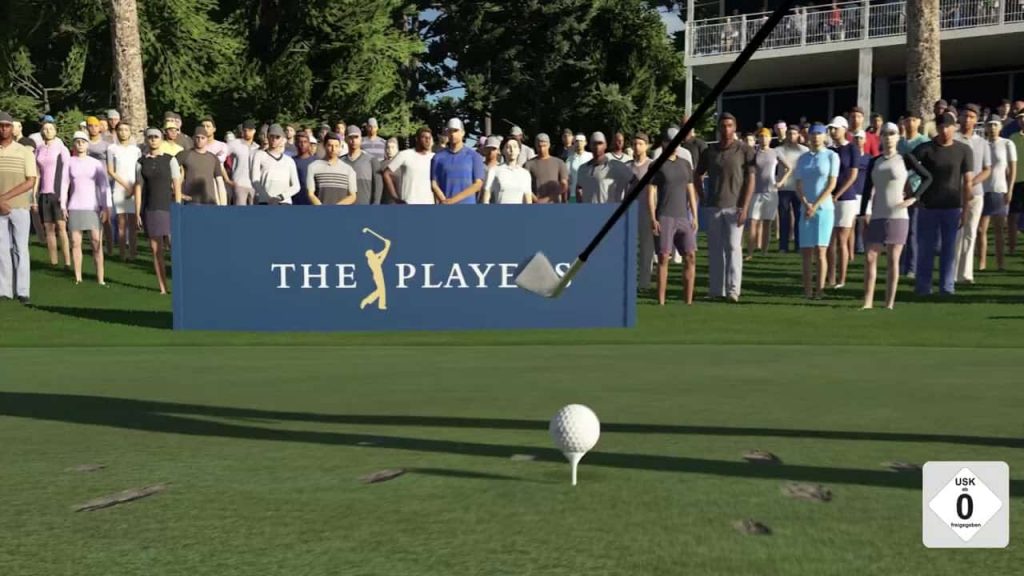 2K has dropped a teaser trailer for the in-development PGA Tour 2K21, which will be fully unveiled next week on May 14.
PGA Tour 2K21 Teaser Trailer
Check it out below.
The PGA Tour series has been going 30 years now, having first launched for the MS-DOS way back in 1990. The franchise was rebranded as Tiger Woods PGA Tour Golf with 1998's entry, and remained so until 2013's Tiger Woods PGA Tour 14, after which controversy regarding Woods' personal life resulted in the name being dropped.
EA released Rory McIlroy PGA Tour the following year, although it wasn't exactly well-received by critics. Tiger Woods PGA Tour 15 was scrapped, so HB Studios, who was set to work the project, ended up producing The Golf Club series.
Unfortunately for EA, they later lost the PGA Tour license, with HB Studios adding it to The Golf Club 2019.
Stay tuned to PSU.com for more details.