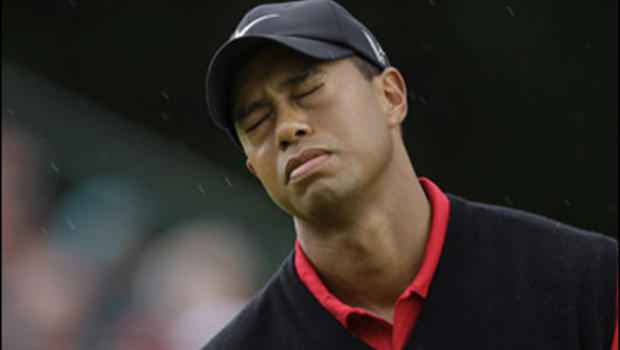 Alongside FIFA, NFL, and NHL, the PGA Golf license has been in the video game hands of Electronic Arts for over two decades. Now the torch has been passed as EA and the PGA Tour have agreed on a mutual split.
Of course, the PGA is not swearing off video games after such a long relationship. It's already found a new squeeze.
HB Studios announced that its game The Golf Club 19, will have the PGA license this year, covering sponsors, competitions, and courses that fall under the PGA Tour banner. It is believed player likenesses are not included in the deal.
The PGA Tour's licensing director Matt Iofredo spoke to GolfChannel.com about the mutual split with EA. He maintains there's no malice in the deal ending, merely that it was time for a fresh approach to use of the license.
It probably didn't help EA that it has not released a PGA title since 2015's risible Rory McIlroy misadventure. That game will be removed from all digital marketplaces this week as a result of the now expired license.
The Golf Club is a young pup in the world of golfing titles. The series only began four years ago, but now it has the backing of the PGA Tour, it could cement its place as the de facto golfing video game franchise.
It seems unlikely EA will return to golf, which effectively makes this the first big casualty of its long-standing sports game legacy.
The Golf Club 2019 is out on PS4 this August.