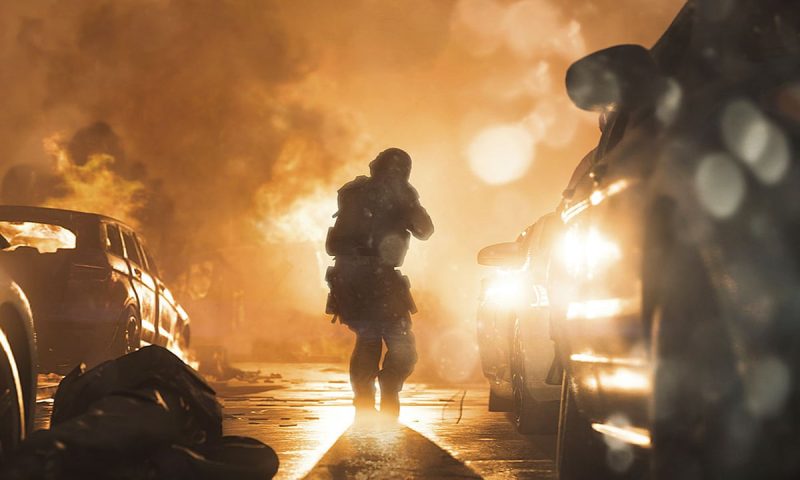 After Microsoft announced they would be acquiring Activision Blizzard, fans of Call Of Duty with only a trusty PS5 or PS4 at their side began to sweat. We've had soft confirmations since the announcement that PlayStation players should have nothing to worry about, but now we have it from the horse's mouth, as it were.
Phil Spencer took to Twitter to calm the nerves of all PlayStation fans who get their COD fix from the blue console instead of the green one.
"Had good calls this week with leaders at Sony. I confirmed our intent to honor all existing agreements upon acquisition of Activision Blizzard and our desire to keep Call Of Duty on PlayStation. Sony is an important part of our industry, and we value our relationship."
So there's the confirmation! It was already unlikely that Microsoft would make Call Of Duty exclusive, with it being the biggest game on consoles.
Industry analysts have even weighed in to say that the decision to keep Call Of Duty exclusive to Microsoft would be something that could stop the entire deal from even going through.
Source – [Twitter]