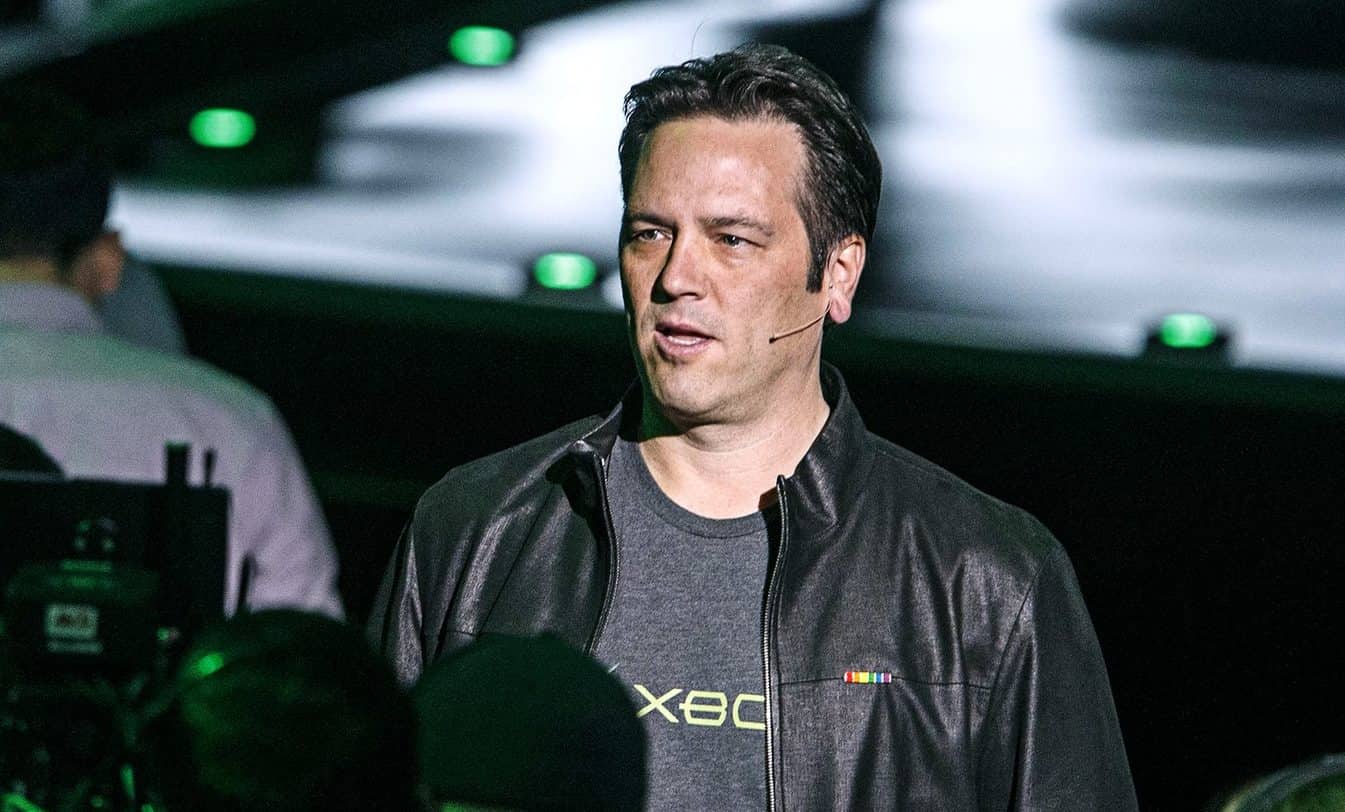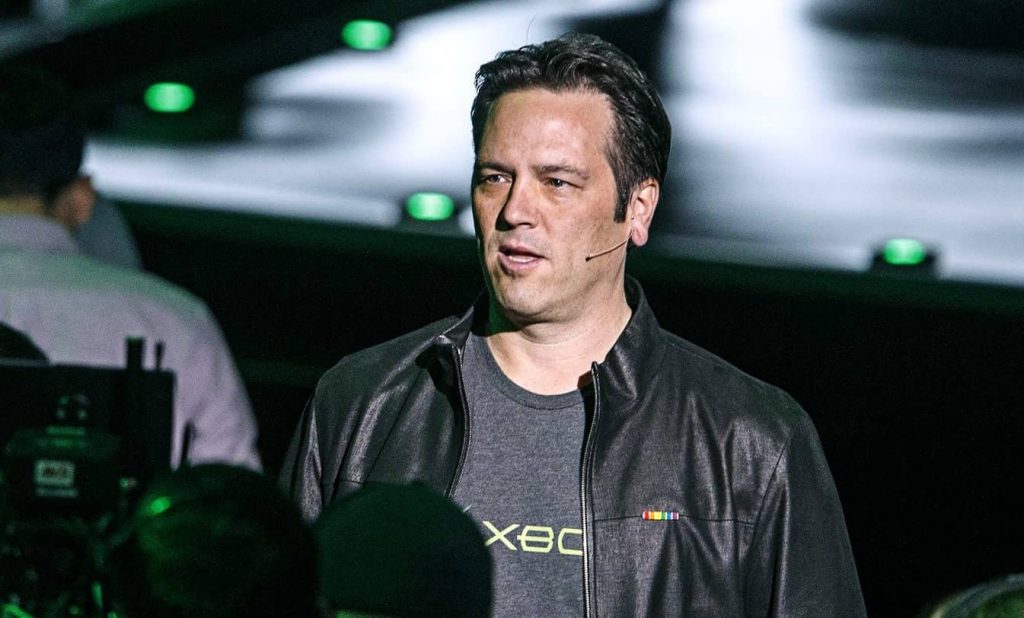 Sony didn't show its face at E3 2019, and while we obviously missed the format holder's presence at the Los Angeles-based games event, we're not the only ones: Xbox overlord Phil Spencer did, too. In fact, Big Phil reckons E3 wasn't the same without the PlayStation console maker strutting its stuff at the show, even though its absence gave Microsoft a chance to really flex its triple-A guns.
Sony's E3 2019 No-Show Missed By Phil Spencer
Speaking with Giant Bomb, the Microsoft executive lamented Activision and Sony's absence at the show, saying he feels all major companies should put in an appearance at E3. This is perhaps unsurprising, seeing as how Spencer is on the ESA board of directors, the company behind running the show.
Sony's Shawn Layden is on the same board, and hopefully that means the firm will make a comeback at E3 2020. It would make sense to be fair, seeing as how the PS5 is almost certainly launching later that year. What better stage than E3 to flex its hardware off?
"I wish Sony was here, I wish Activision was here. I think E3 is not as good when they're not here," said Spencer. "We have to stand up as an art form and an industry and explain that we're not just slack-jawed kids in basements swearing at each other and trying to headshot everybody."
Sony's not slacking despite its decision to miss E3, though. In its place, the console maker is hosting a new broadcast called State of Play, where it provides details on all the latest upcoming PS4 games. The most recent one showcased Final Fantasy 7 Remake, and no doubt we can expect something on The Last of Us Part 2 at some point in the future.
At this point, we're also wondering what will become of the PlayStation Experience. Will it return this year?
Source: Twitch