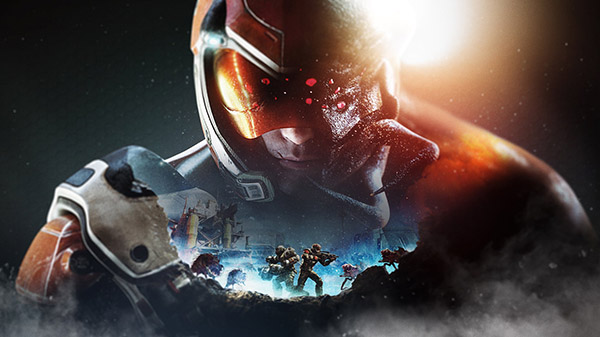 Snapshot Games has announced that Phoenix Point: Behemoth Edition is now available for PS5 and Xbox Series X/S, and what's more, the version available on Sony's console outperforms its Xbox counterpart.
PS5 players will experience 4K resolution at 60 FPS, as well as improved loading time and high-resolution textures. In addition, this version of the game also features extra Activities and Challenges for you to track your progress. In regards to Challenges, you'll be able to compete in the following:
Real-Time Speedrun: A real-time timer to see who can beat a campaign the quickest.
Game-Time Speedrun: Tracked against the minimum amount of in-game time.
Grandmaster: Who can strategically use the least Action Points to complete the campaign.
For Xbox Series X, the performance of the game isn't quite up to par with Sony's new console. There's 4K resolution, but the frame rate has been reduced to 50 FPS, although faster load times and high-resolution textures are also present. The press blurb notes that a hot fix will be added to allow players a choice between 4K/50 FPS & 1440p/60 FPS.
Phoenix Point: Behemoth Edition is out now for PS5 and Xbox Series X/S.