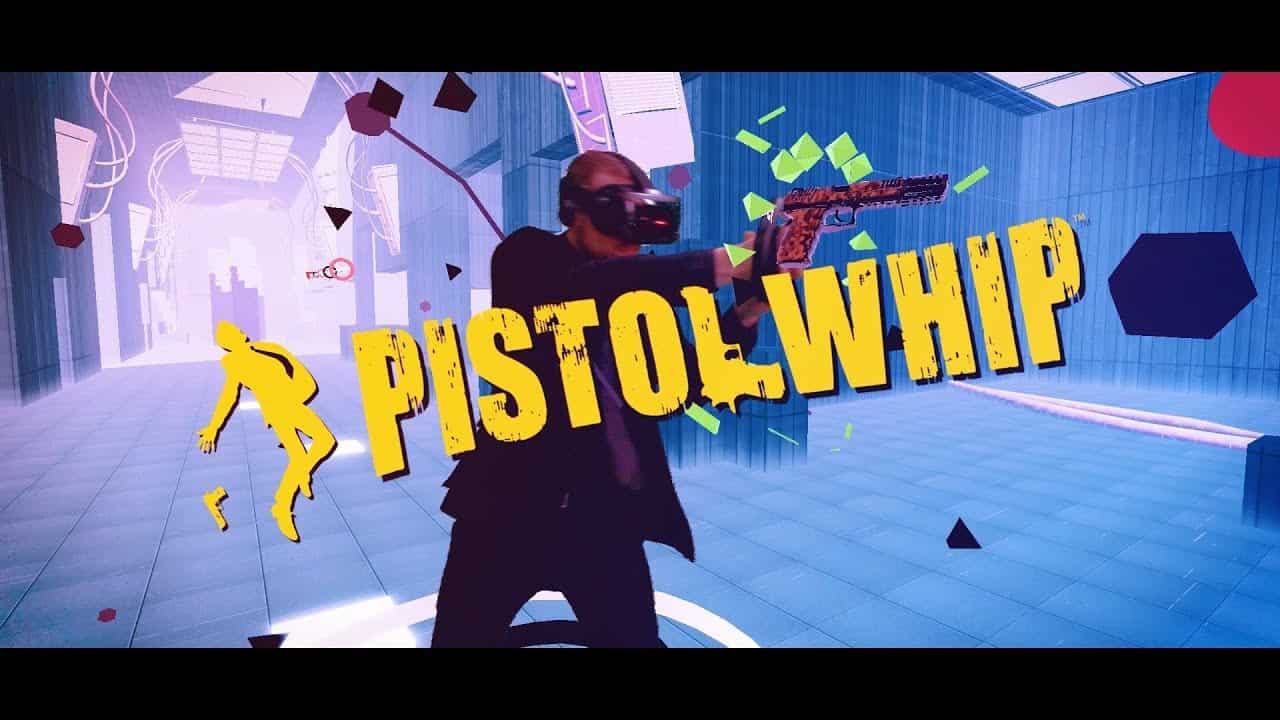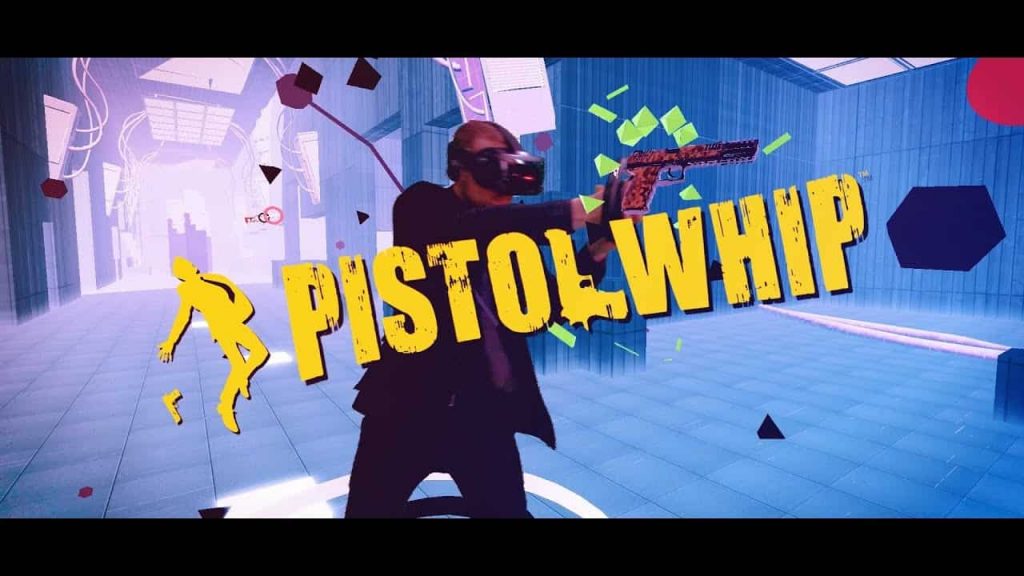 Pistol Whip is the latest critically acclaimed VR title coming to PlayStation VR. Released last year on PC VR platforms. Pistol Whip is one of the highest-rated VR titles available and it's finally coming to Sony's platform.
Pistol Whip Coming To PS VR
Pistol Whip is a rhythm style shooter where your gunshots and action sequences mixed with the beat of the soundtrack. Much like Saber Beats uses virtual sabers, Pistol Whip uses guns. Utilizing the VR platform, developer Cloudhead Games forces some physical activity out of the player. Dodging bullets and avoiding obstacles while taking on dozens of enemies.
In order to help those with motion sickness, Pistol Whip is designed with comfort-first locomotion. This means that the game is mostly on rails and simply allows you to have to avoid moving while shooting. The game essentially moves for you. If you're susceptible to motion sickness, Pistol Whip is the perfect game for you.
Missions are designed with set scenarios such as bank heists. Each mission has three different difficulty settings and even allows you to go in dual-wielding. There are also plans to support Pistol Whip with additional content after its release with new stages and customization options.
Source: Official PlayStation Blog