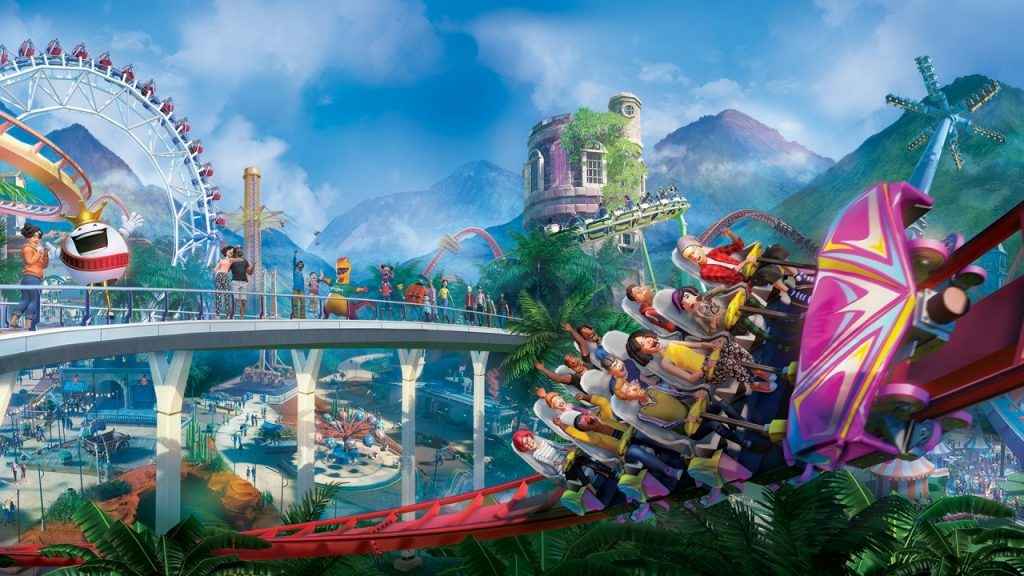 If you're hoping for a Planet Coaster PS4 release then you're going to be disappointed. Developer Frontier Developments' coaster park construction and management simulation game was originally planned to launch for PS4 and PS4 Pro in 2017, but the developer has now confirmed it has no plans to release the game outside of PC.
Planet Coaster PS4 Release Not Happening
"Planet Coaster is currently only available for Windows PC. We are not currently planning to bring Planet Coaster to other platforms", said the developer in an official statement.
There is a game similar to Planet Coaster though if you're looking for a bit of amusement park action. Rollercoaster Dreams is the closest you'll get right now on PS4 for PlayStation VR, and puts you in charge of managing an amusement park. There's also a full rollercoaster editor!
However, it's supposed to be awful. The one critic review that we found online scores it 1/10, but Upload VR say its "so terrible it's almost good."