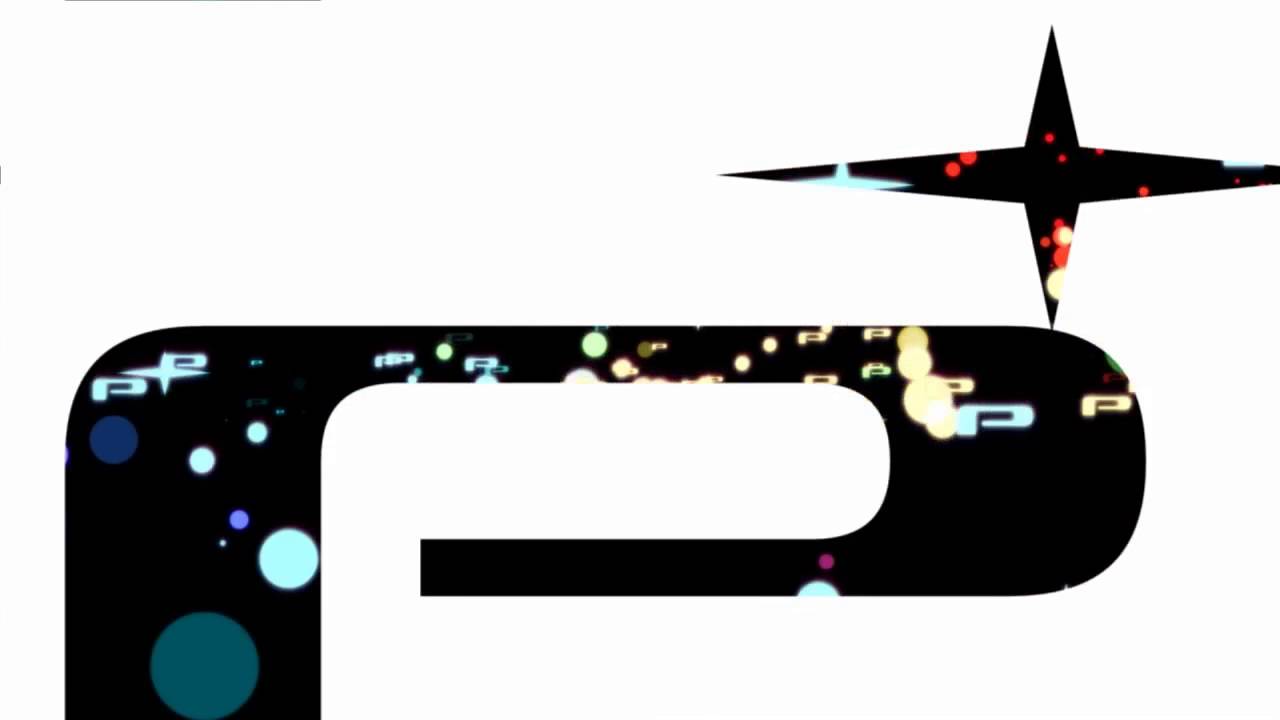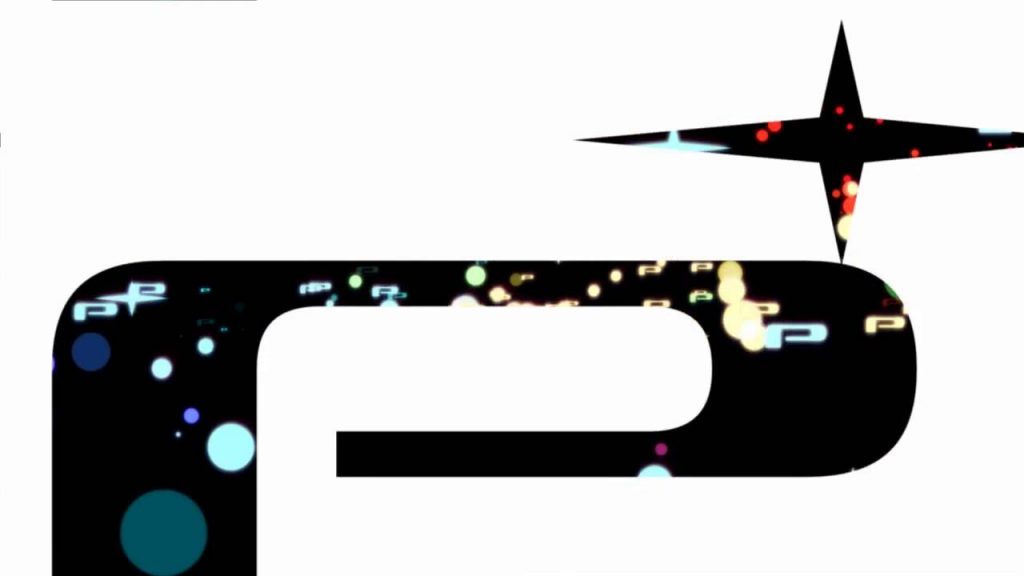 Bayonetta developer Platinum Games has announced a new action game in the shape of Project GG, and what's more, it'll be entirely self-published by the company. It's billed as the last game in the Hero Trilogy, the others being Viewtiful Joe and The Wonderful 101.
Project GG Confirmed By Platinum Games
Speaking with the latest issue of Famitsu magazine, Platinum Games confirmed that the new title will be directed by Resident Evil 2 and Devil May Cry legend, Hideki Kamiya, and will focus on a giant protagonist who battles against monstrous creatures.
Project GG will be worked on at Platinum Games' newly-launched Tokyo studio, with the team looking to expand to around 100 people. The company also revealed that it turned out Tencent's offer to publish Project GG after receiving investment from them back in January.
Platinum Games is currently working on three other projects, one of them being The Wonderful 101 Remastered, although the identity of the remaining two is currently unknown. However, the studio confirmed to Famitsu that they are not ports of existing games, and one of them is "a big secret."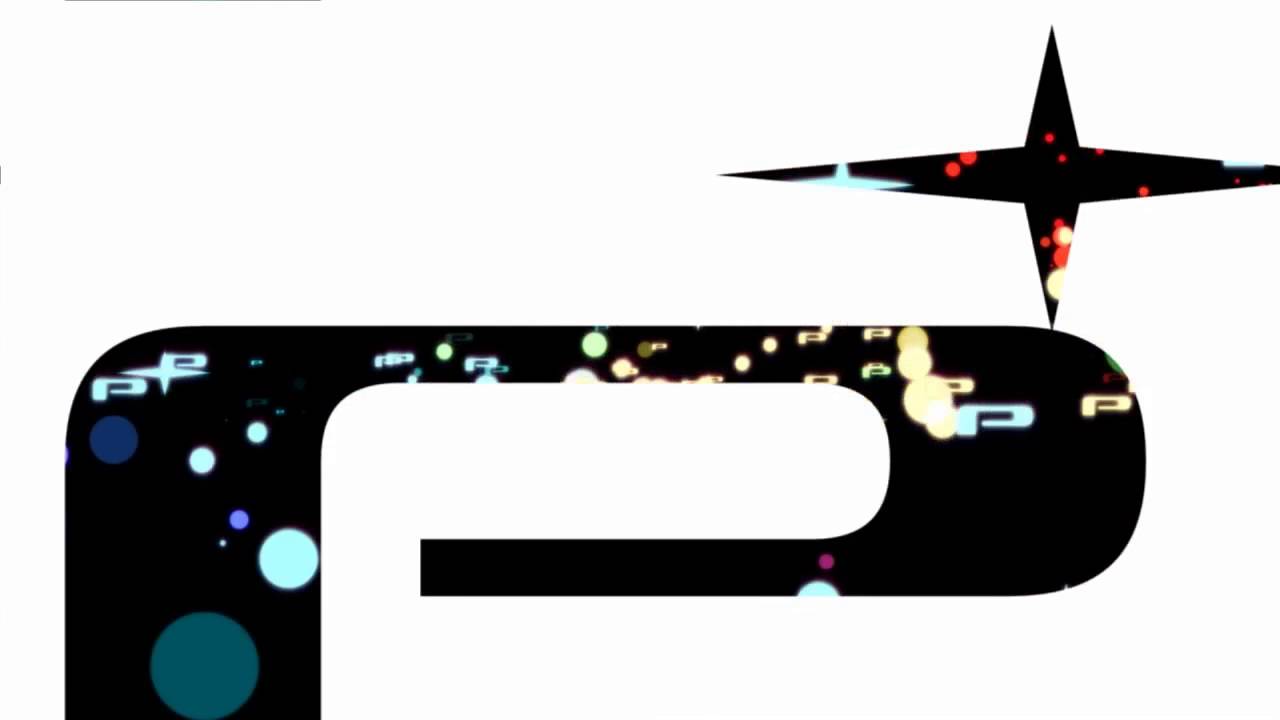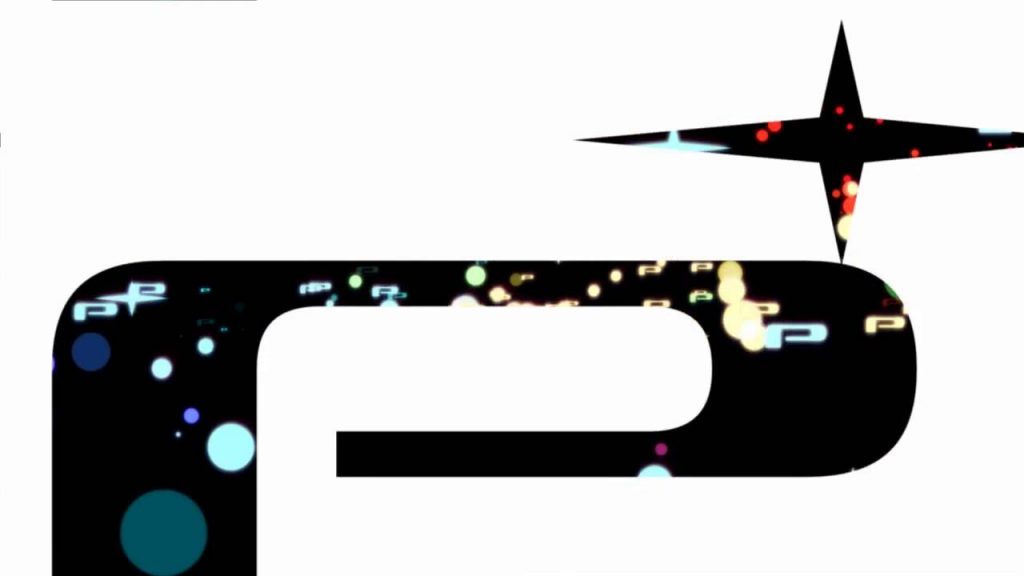 While Platinum has been working with Nintendo consoles the past couple of years, the fact they're now self-publishing Project GG means that it could quite easily come to other formats.
Given the proximity to next-generation consoles, we're probably looking at a PlayStation 5 and/or Xbox Series X release in addition to the Switch.
The move to self-publishing is no surprise. Earlier this month, Platinum's Atsushi Inaba said during an interview with IGN Japan that it would like to self-publish the Bayonetta series. Whether that will happen or not remains to be seen.
Platinum Games was formed over a decade ago out of the merger of two companies: Seeds Inc. and Odd Inc. Over the years, the studio has gained a reputation for producing critically acclaimed action titles, including not just Bayonetta, but also Vanquish and Metal Gear Rising: Revengeance.
The studio was working on an ambitious project for Microsoft by the name of Scalebound before it was shelved in 2017.
Source: VGC